ACQUISITION

•

PRODUCT

•

RETENTION
Kick your app growth into high gear and uncover the latest growth strategies at AGS New York City 2023! Learn expert insights on how to drive full-funnel growth, and keep users engaged for long-term retention!
Gain knowledge you can brag to your co-workers about, and enjoy a full day of custom-content in the heart of Manhattan!
Beats all-day Zoom calls, doesn't it?

30+ Industry Expert Speakers
12 Custom-Curated Sessions
Network with Top Brands & Apps
All-day Co-Working Area
 Delicious Gourmet Food & Refreshments
Rooftop Happy Hour with Amazing Sky-High Views!
Featured Speakers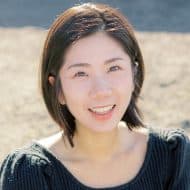 Inae Lee

Capital One
Growth Product Manager
Capital One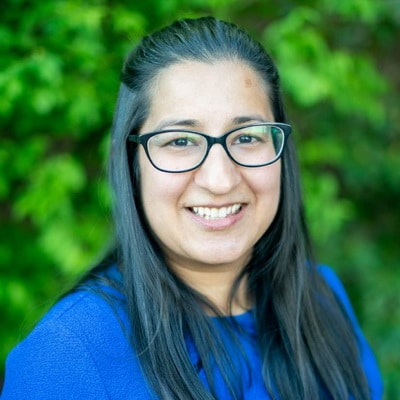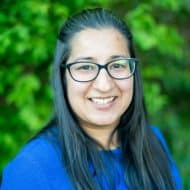 Mahrukh Hoda

Jackpocket
Senior Manager, User Acquisition
Jackpocket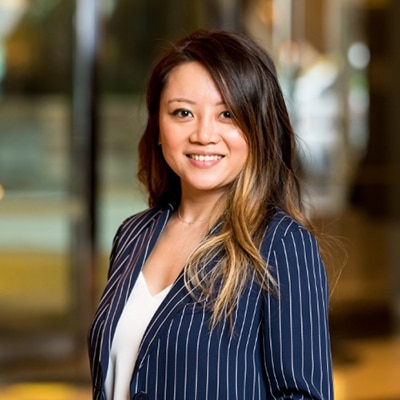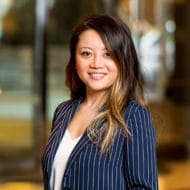 Siberia Su

MobilityWare
Growth Leader
MobilityWare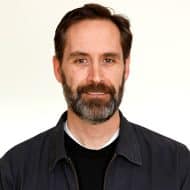 Benjamin Burgess

Life360
Sr App Growth Manager
Life360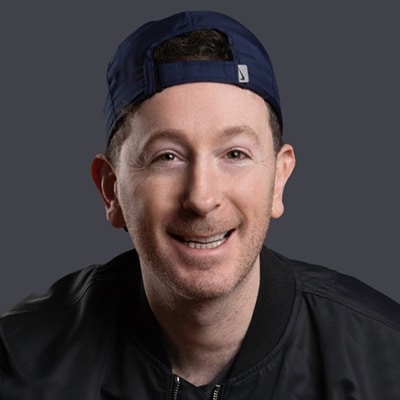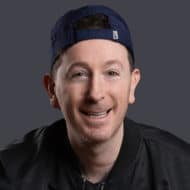 Austin Cohen

FlexIt
Founder & CEO
FlexIt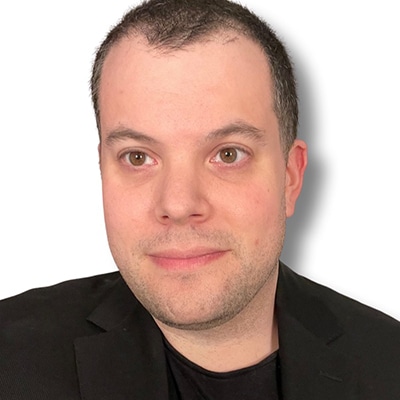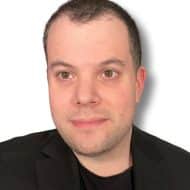 Todd Kane

Homer Learning
VP of Growth
BEGiN

Wilson Kriegel

Buildstock
Co-Founder & COO
Buildstock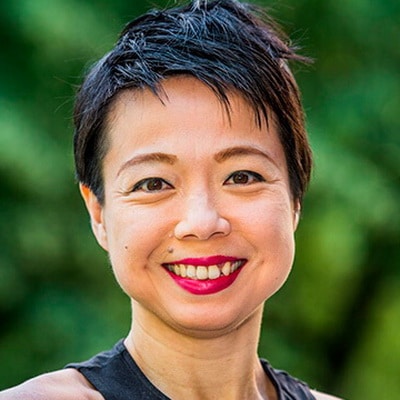 Annica Lin

Sable
Vice President of Growth Marketing
Sable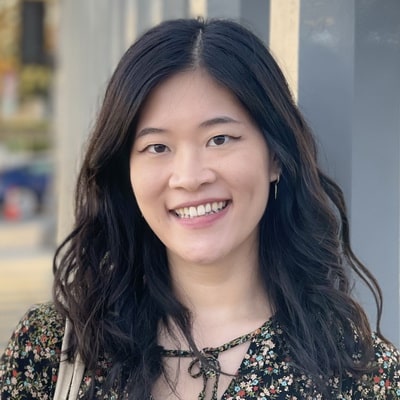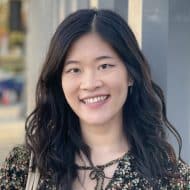 Catherine Sun

Capital One
Senior Business Manager
Capital One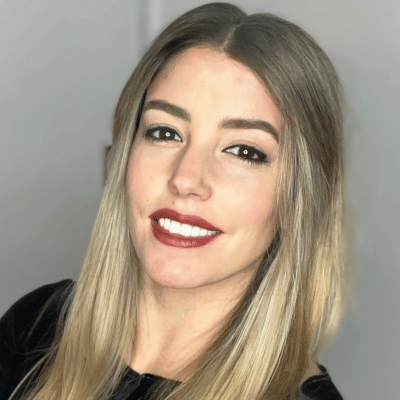 Kathryn Thiele

Buildstock
Founder & CEO
Buildstock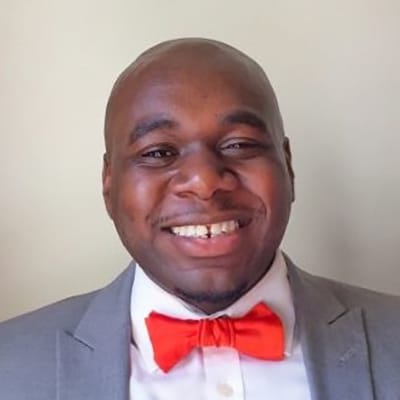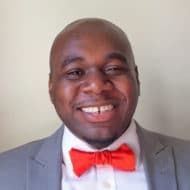 Ken Vermeille
CEO
Vermillion Sky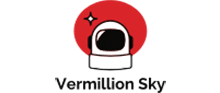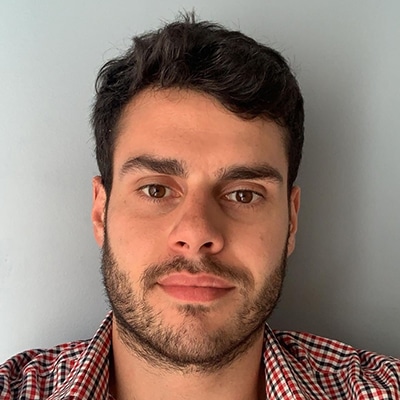 Frankie Vittorini

uSTADIUM
Co-Founder & CEO
uSTADIUM