Depois do nosso primeiro evento em São Paulo completamente esgotado, planejamos voltar ao Brasil com um local maior e mais conteúdo e palestrantes incríveis! Infelizmente, o coronavírus está nos forçando a produzir o evento deste ano virtualmente. Mas sem problema! A gente criou a nossa própria plataforma de eventos virtuais, e vamos trazer palestrantes de todo o Brasil, Estados Unidos e Europa para ainda oferecer o conteúdo incrível que você espera do App Growth Summit!
O App Growth Summit é dedicado e comprometido com o mercado brasileiro de mobile apps, e a gente espera que você se junte a nós neste evento virtual. Esperamos que, no próximo ano, possamos vê-los pessoalmente de novo!
Por favor, registre-se abaixo! Como todos os eventos do AGS, este evento é apenas para convidados e nenhum vendedor é permitido.
---
After our first event in São Paulo we are completely sold out, we plan to return to Brazil with a bigger venue and more great content and speakers! Unfortunately, Coronavirus is forcing us to produce this year's event as virtual. But no problem! We created our own virtual event platform and will bring speakers from all over Brazil, the United States and Europe to offer the incredible content you expect from the App Growth Summit!
Growth Summit app is dedicated and committed to the Brazilian mobile apps market, and we hope you will join us in this virtual event. We hope that next year we will be able to see you in person again!
Register below! Like all AGS events, this event is invite-only and no vendors are allowed.
Featured Speakers
Bruna Amaya
Head of Marketing
Hotel Urbano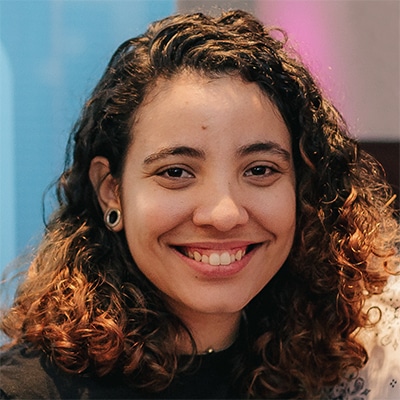 Juliana Assunção
Founder & CMO
RankMyApp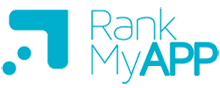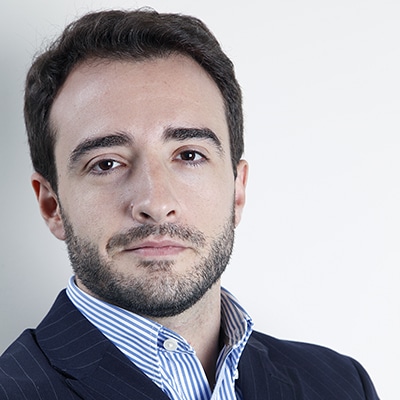 Renato Camargo
Country Manager & CMO
RecargaPay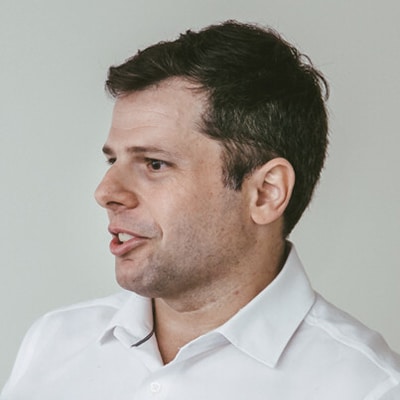 Bruno Campos
Mercosur Digital and Media Director
General Motors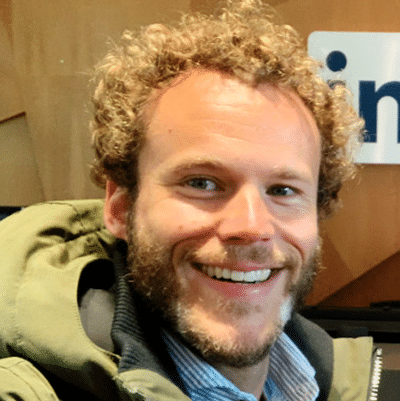 Martijn Lancee
Mobile Growth
LinkedIn

Saulo Marti

Olist
Marketing Director
Olist

Lucia Aguilar
Founder
TATAM Digital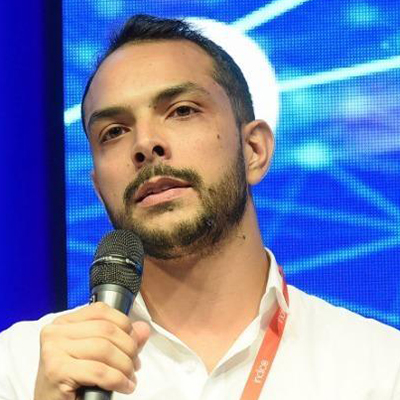 Lucas Modesto
Growth Manager, Mobile Apps
VML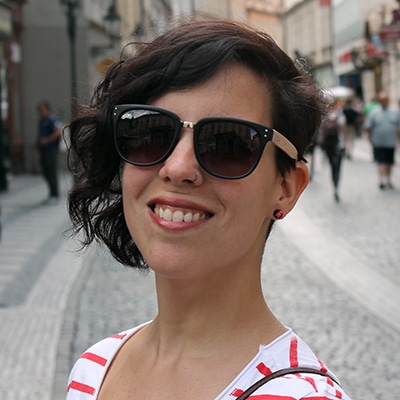 Paula Neves

Square Enix
Product Manager
Square Enix Montreal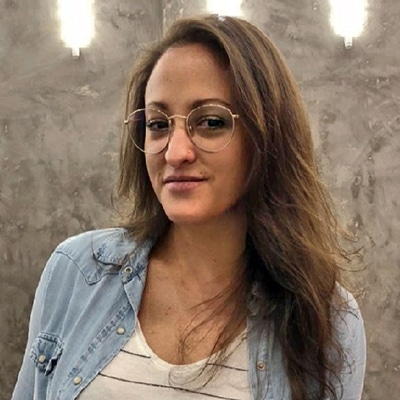 Taisa Toriano
Head of Growth & User Revenue
James Delivery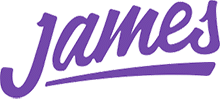 Berk Yilmaz
Co-Founder
Meditopia