AGS 5K Run for Gen One to Promote Diversity in Tech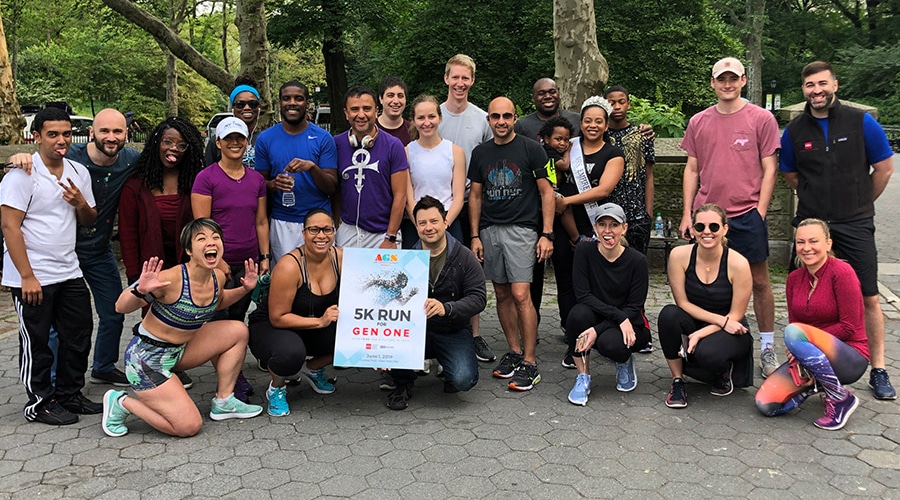 On June 1, 2019, we organized our first App Growth Summit charitable event to fundraise for GEN ONE, an initiative organized by Infor's Education Alliance Program (EAP) and Dream Corps #YesWeCode programs to help 100,000 young people from underrepresented backgrounds find successful careers in the tech sector.
Together with our App Growth Experts NYC Community, we organized our first official 5K run for charity and raised thousands of dollars to be used to give one individual the opportunity to join one of the most innovative enterprise software companies on the planet through the GEN ONE program.
Special Thank You goes out to Annica Lin and Carol Wright, who were integral in helping to organize this successful 100% charitable event.
Thank you to our supporters and our 22 mobile app growth expert runners for taking part in our first charitable event. Your participation and support helped raise funds and awareness for an important cause to promote diversity in tech, and will ensure more opportunities for generations to come.
If you would like to donate directly to the #YesWeCode initiative, please click here!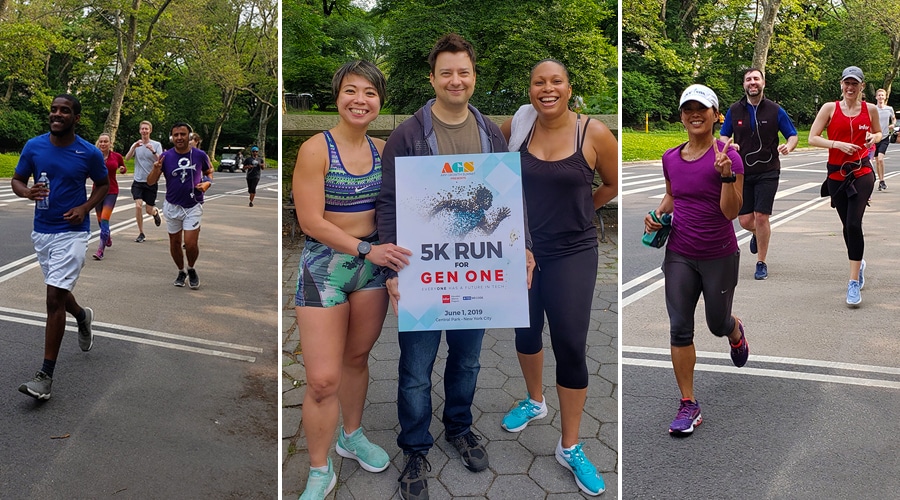 ---
Infor is a leading provider of beautiful business applications specialized by industry and built for the cloud. With 15,000 employees and over 90,000 customers in more than 170 countries, Infor software is designed for progress.
#YesWeCode is a Dream Corps initiative to help 100,000 young women and men from underrepresented backgrounds find success in the tech sector. Together with Infor, we're transforming the talent pipeline to increase diversity in tech.