SOLD OUT EVENT! Thank You

!
---
ACQUISITION

 •

ENGAGEMENT

•

NETWORKING
We completed the return of one of the biggest and most exciting mobile app growth events of the year, App Growth Summit London 2023! It was an incredible learning experience filled with exclusive content, top-notch speakers in the app growth industry, and the VIP treatment that App Growth Summit is famous for.
We learned how to elevate our app growth strategy for 2023 and geared up for 2024 alongside other amazing app growth experts!
28+ Hand-Picked Expert Speakers
12+ Custom-Curated Sessions
Meaningful Networking
All-day Co-Working Area
 Delicious Gourmet Food & Refreshments
It was filled with in-depth discussions, interactive sessions, and fantastic networking opportunities like no other event. Our carefully curated sessions provided our attendees with fresh insights and exchanged ideas with like-minded professionals.
---
COMPANIES THAT ATTENDED INCLUDED: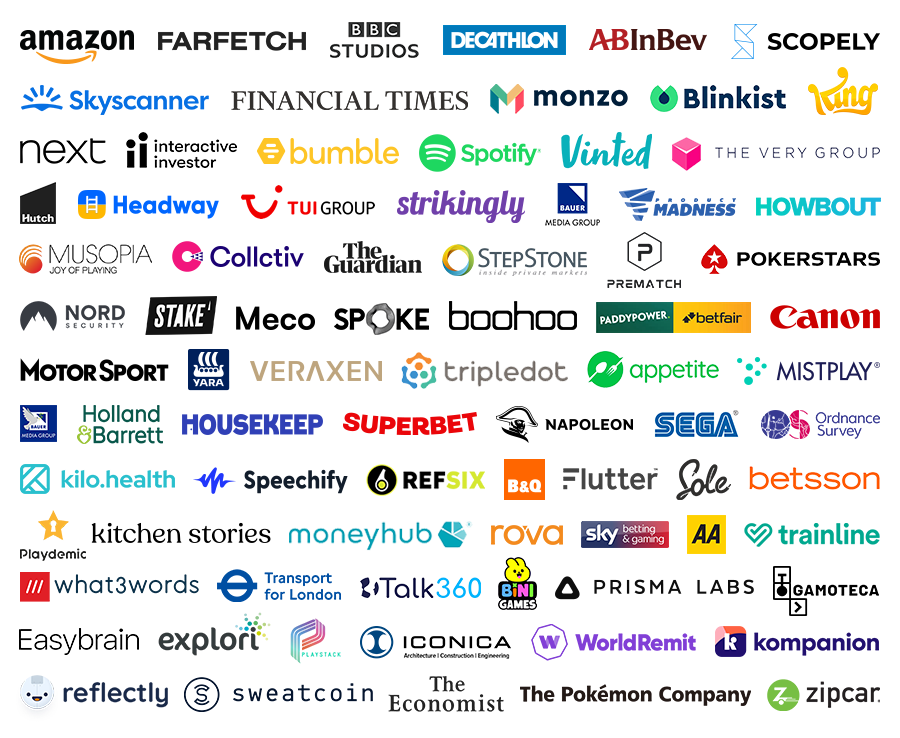 ---
VIEW THE PHOTOS:
Featured Speakers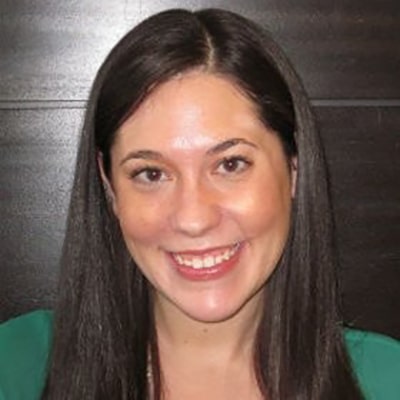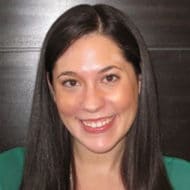 Beth Nations

Scopely
VP & GM, Direct to Consumer
Scopely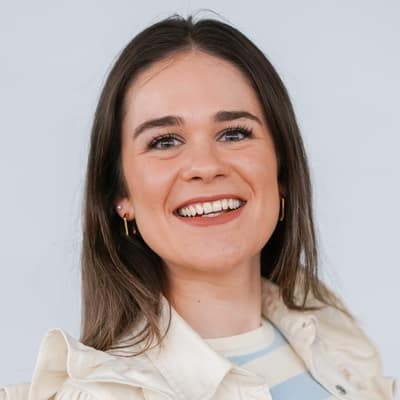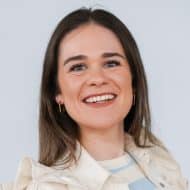 Jessica Llarena

Decathlon
Mobile App Product Owner
Decathlon UK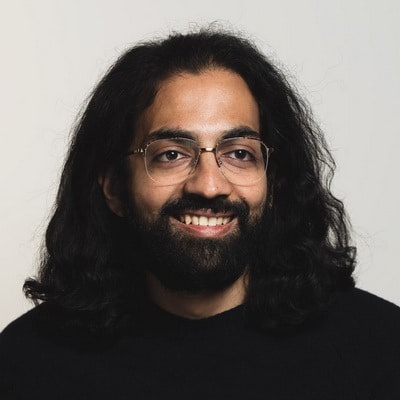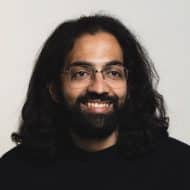 Varun Mathure

Product Madness
Vice President of Growth
Product Madness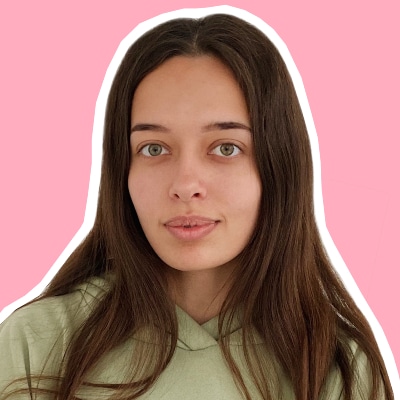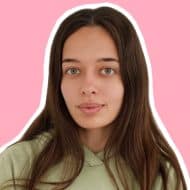 Yeva Koldovska

Headway
Product Manager
Headway

Ben Briggs

Hutch
Game Analyst
Hutch
Erkmen Erakkus

Kompanion
Co-Founder
Kompanion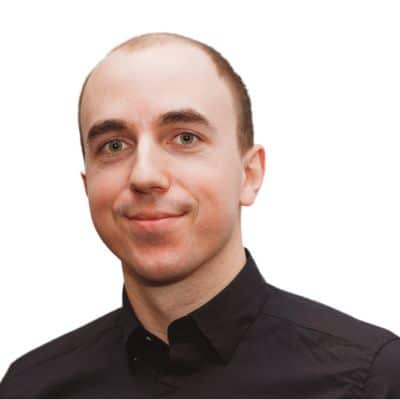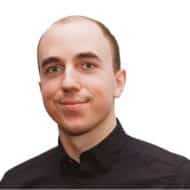 Eugene Kuznetsov

Holland & Barrett
Group Product Manager
Holland & Barrett
Amy Whitell

Collctiv
CEO & Co-Founder
Collctiv