ACQUISITION

•

PRODUCT

•

RETENTION
App Growth Summit NYC 2023 is back with a full day of content aimed at helping App Marketers, Brands, and Entertainment & Gaming companies refine their 2023 plans for growth!
36 Expert Speakers
18 Custom-Curated Sessions
Outstanding & Transparent Networking
This invite-only, limited-vendor event is designed to create maximum high-quality connections and in-depth learning opportunities. App Growth Summit NYC 2023 provides the Northeast US with the latest up-to-date strategies and trends for this rapidly growing mobile app community.
Featured Speakers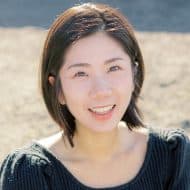 Inae Lee

Capital One
Growth Product Manager
Capital One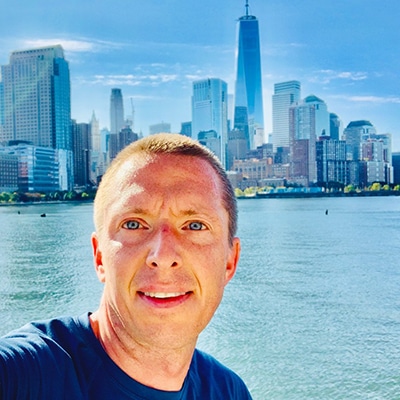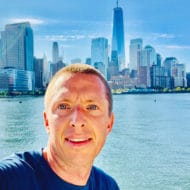 Wilson Kriegel

Buildstock
Co-Founder & COO
Buildstock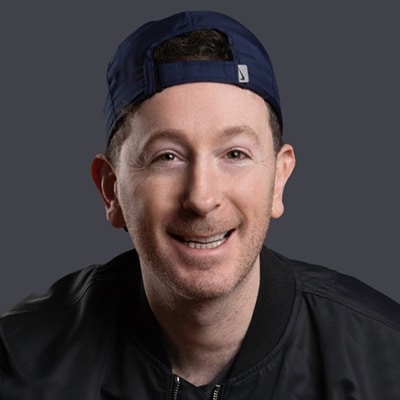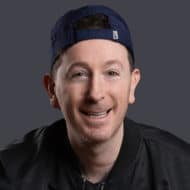 Austin Cohen

FlexIt
Founder & CEO
FlexIt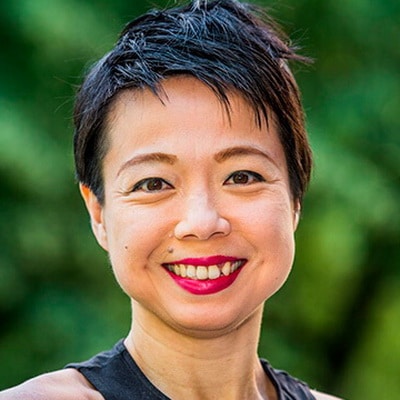 Annica Lin

Sable
Vice President of Growth Marketing
Sable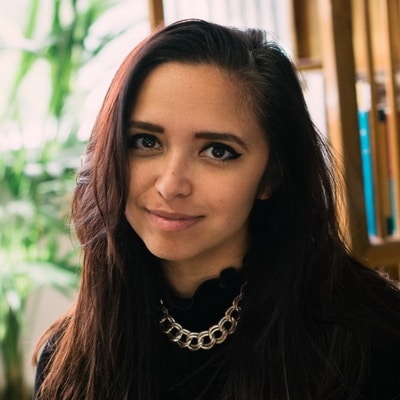 Hannah Parvaz

Aperture
Founder
Aperture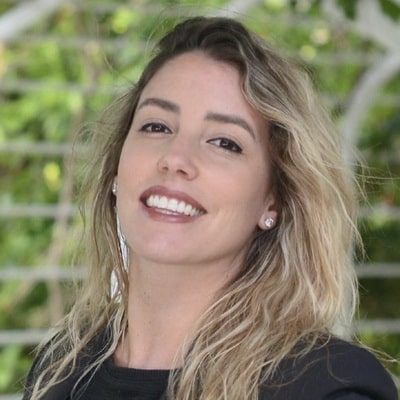 Kathryn Thiele

Buildstock
Founder & CEO
Buildstock