App Growth Summit San Francisco 2023 wasn't just another industry event—it was truly an experience. Hundreds of app growth professionals seized this opportunity to learn how to get better results, strengthen and expand their networks, and also learned how to elevate their career opportunities!
---
Learnings From Leaders:
New insights were acquired from 30+ app growth experts, through 14 unique sessions, covering every area of mobile marketing.
Exchange Strategies:
Forward-thinking strategies were discussed with fellow experts in our Roundtable sessions; which was an opportunity to study alternative approaches to implement immediately!
Prime Networking:
Connections with hundreds of app growth experts in attendance from major brands, apps and games were made; and our attendees' professional networks strengthened and grew in an informal and intimate setting!
Featured Speakers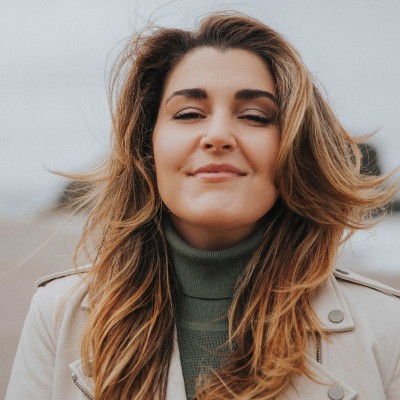 Christina Morgan

Adobe
Group Manager, GTM Growth + Engagement
Adobe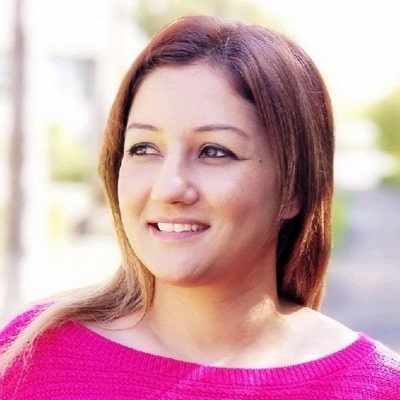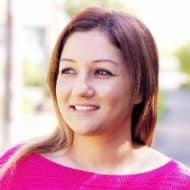 Kim Bhatha

Zynga
Director of User Acquisition
Zynga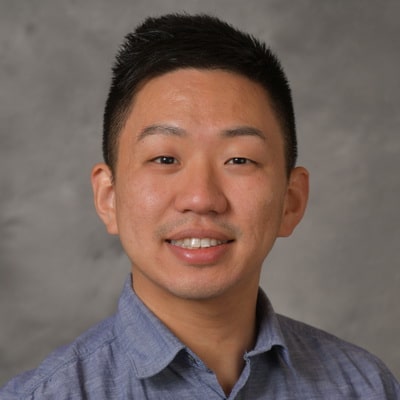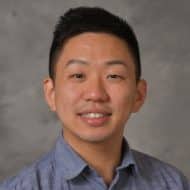 Patrick Chang

Jam City
Assoc. Director, User Acquisition
Jam City

Annie Wang

Picsart
Sr User Acquisition Manager
Picsart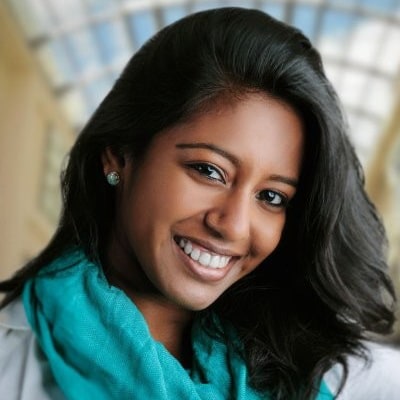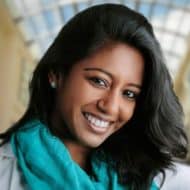 Divya Gunaseelan

Rakuten Viki
Senior UA Manager
Rakuten Viki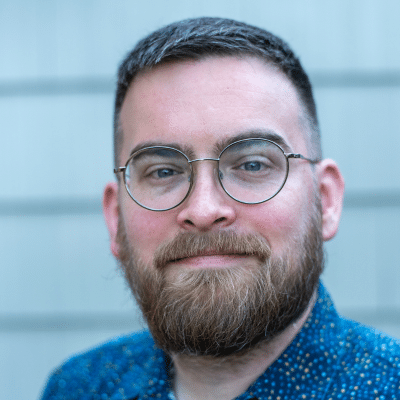 Drew Hambke

Kongregate
Director of Marketing
Kongregate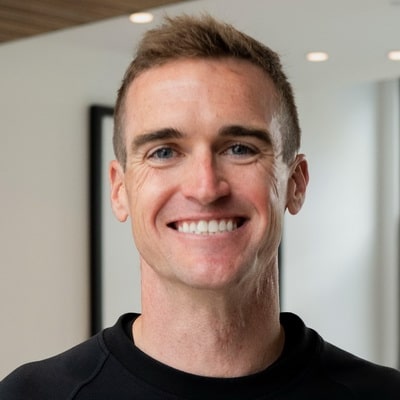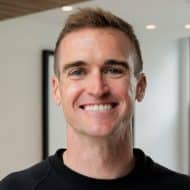 Michael Bingaman

lululemon
Leadership Coach + Performance Expert
lululemon
Richa Pareekh

JPMorgan Chase & Co
Executive Director, Product
JPMorgan Chase & Co.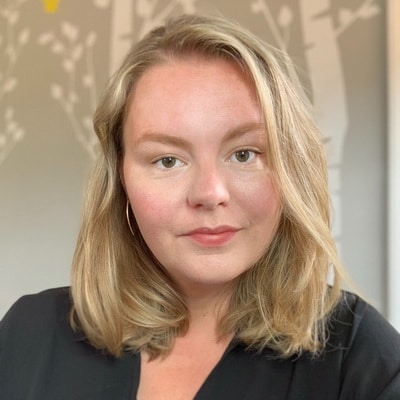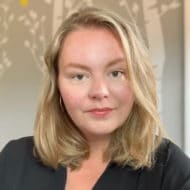 Rhiannon Price

The Sandbox
Head of Performance Creative
The Sandbox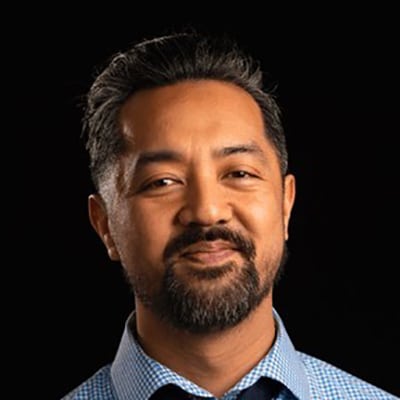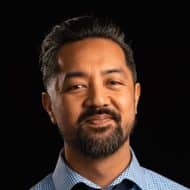 Almar Reyes

Pandora
Director, Audience Engagement & Lifecycle Marketing
Pandora
Sandy Shen

LinkedIn
Mobile Marketing Lead
LinkedIn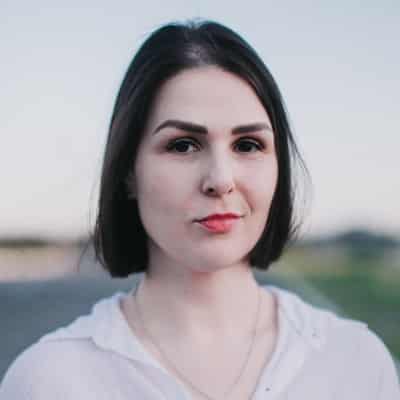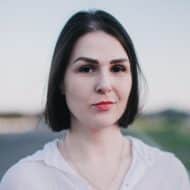 Yuliya Lennox

Replika
CMO
Replika