AGS Presents: Mobile Programmatic NYC 2019 Recap!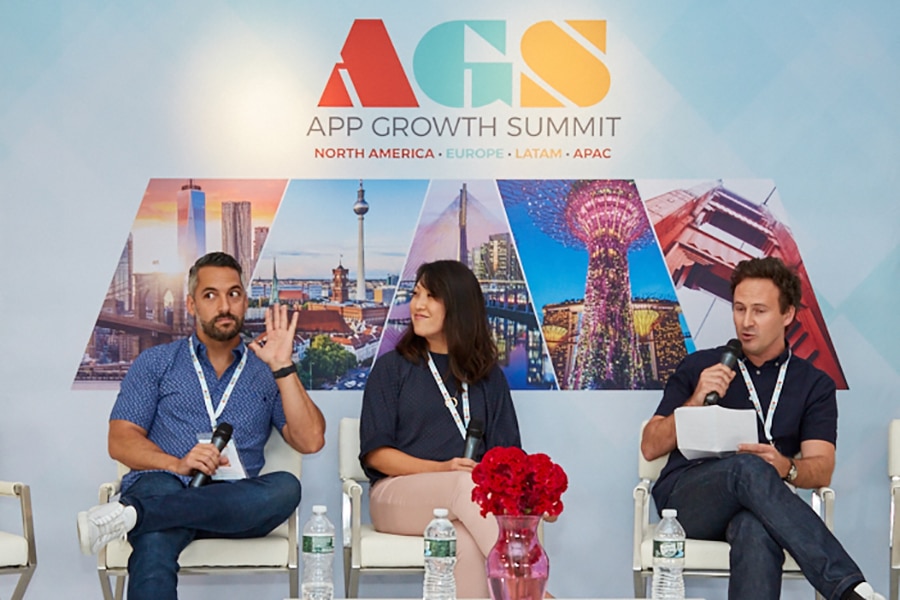 For the first time ever we hosted a full-day mobile programmatic-dedicated event in New York City on October 2, 2019. Our Mobile Programmatic NYC 2019 event covered the full spectrum of mobile programmatic topics relevant to both seasoned pros and new marketers to the space.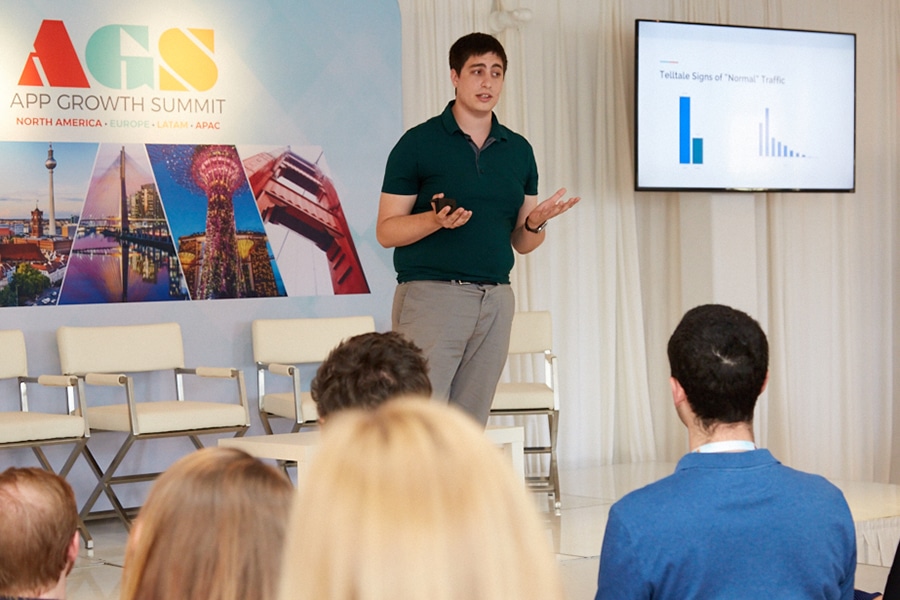 Featuring 12 interactive sessions and 24 mobile programmatic experts, AGS Mobile Programmatic NYC provided an intimate forum for mobile marketers to learn more about building a programmatic growth strategy and confronting challenges ranging from attribution, automation and data.
After a break for lunch and networking, we kicked off the afternoon portion of our programming with the much-loved Mobile Heroes Showdown game hosted by Liftoff. This interactive game quizzed the programmatic app growth experts in the room on mobile marketing facts and fiction, as well as the top-performing creatives for different mobile campaigns.
And, of course, we capped the day off with a post-event Happy Hour.
---
Thank you to our sponsors, speakers and attendees for attending AGS San Francisco 2019 and continuing to support the App Growth Summit community. Until next time, San Francisco!
If you are a mobile app or game publisher, developer or brand marketer who would like to attend an upcoming AGS event near you, please Request An Invite and we'll get back to you!