App Growth Summit NYC 2019 – Insights and Recaps!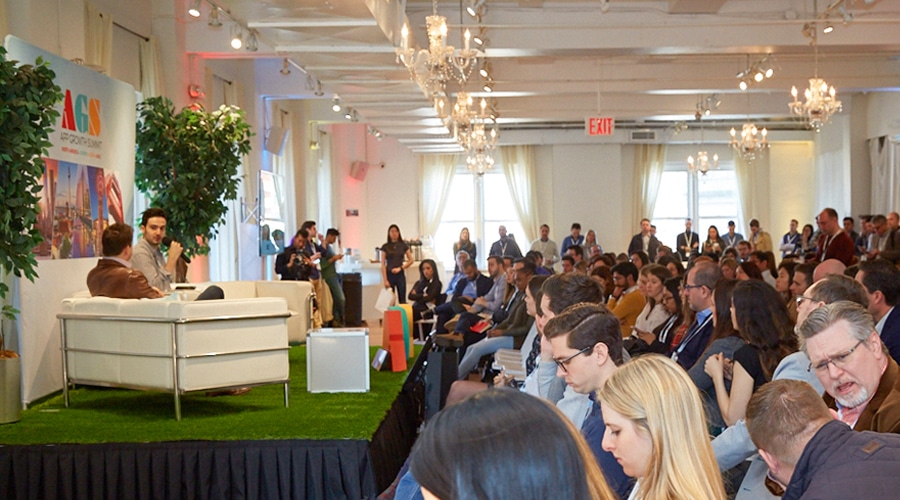 App Growth Summit returned to New York City on April 4, 2019 to present a sold out event for a second straight year in a row. Featuring 50 mobile app experts and presenters, 22 in-depth sessions, 2 stages and breathtaking views of the city, our usual invite-only, limited-vendor format, App Growth Summit New York 2019 was another not-to-be-missed mobile event. See the video recap below, to see for yourself how it went down!
We've compiled a round-up of recap blogs and articles from our partners about the event below. If you have a write-up about AGS NYC 2019, please contact us about adding it to our roundup!
Thank you to all of our sponsors, speakers and attendees for attending AGS NYC 2019 and continuing to support the App Growth Summit community. We look forward to seeing you at the next AGS event in your area!
---
Our Thoughts on Appearing at the AGS NY Event by Neura
Neura's Director of Brand Marketing, Jonathan Raveh, contributed his reflections on a panel titled Let's Get Engaged! How to Create Loyal Users & Keep Them Coming Back and its focus on a growing trend in mobile marketing to drive engagement versus just user acquisition.
---
What Marketers Talk About When They Talk About Programmatic by Jampp
Just a little over a month before our main App Growth Summit NYC event, we hosted App Growth Mini-Summit: Programmatic NYC, a special invite-only symposium focused on helping programmatic advertisers, publishers and brand marketers optimize their 2019 programmatic strategies. Read Jampp's recap blog of the summit, featuring 4 main programmatic takeaways across performance campaigns, creatives, view-through-attribution and fraud!
---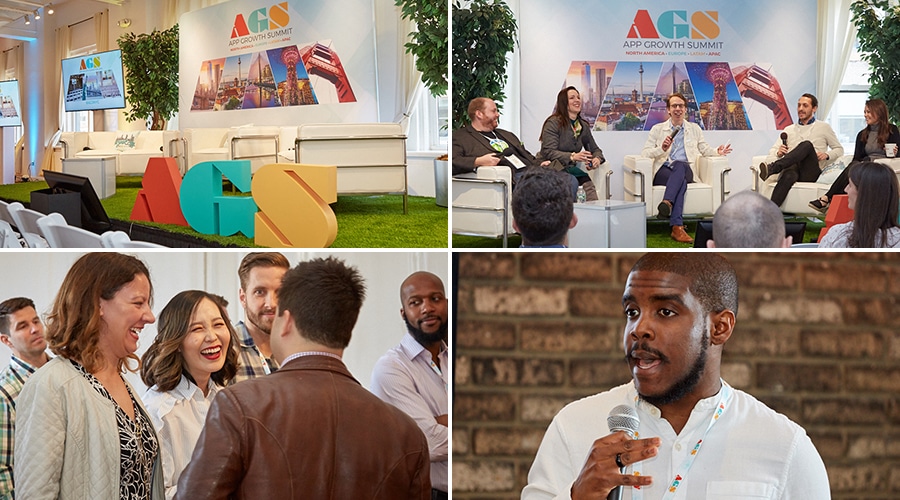 Thanks again to everyone who attended, spoke, and sponsored our 2019 App Growth Summit New York events. We especially appreciate all of you who wrote content and posted about your experience across your professional networks.
If you are a mobile app or game publisher, developer or brand marketer who would like to attend an upcoming AGS event near you, please Request An Invite and we'll get back to you!