Attribution Partners and Analytics for Data-driven App Growth and Fraud Hacking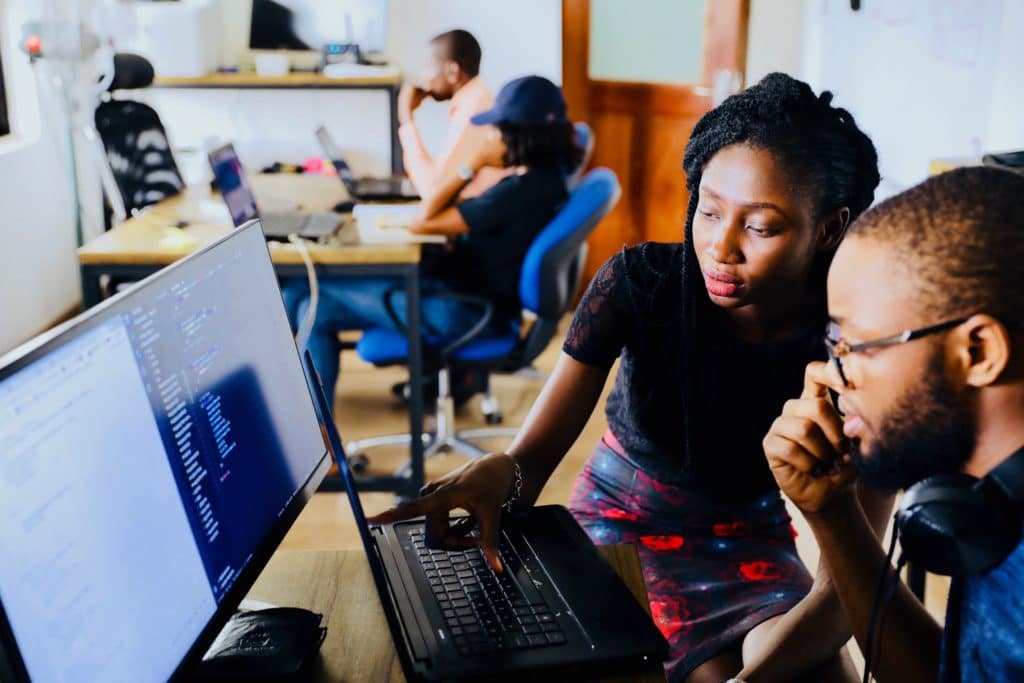 App growth is a Herculean challenge for marketers especially in this age of digitalization. And just like any other hero's journey, there are antagonists that need to be defeated. In this case, it's fraud. 
The Ohmyhome app is a DIY (self-serve) platform connecting homeowners and searchers directly at no cost. As much as we want to achieve the so-called sexy 'million downloads' status, it's simply not realistic because Singapore and Malaysia don't have a million property transactions every month. 
What we want are genuine installs that lead to utilization of the Ohmyhome app to help them in their housing journey. How did we integrate app attribution and analytics in identifying fraud? 
When we launched an update on our iOS app, we added a new section in the code that caused jailbroken devices to crash on the first launch. It wasn't deliberate, but that section seemed incompatible with jailbroken devices. Right after the update rolled out, the number of jailbroken devices that crashed increased and peaked in one week. 
Using Crashlytics 
From the Statistics, 100% of the crashes happened on jailbroken devices, and 11 operating systems with a range of devices and versions. 
Statistics for the crashes (Source Fabric)
Statistics for the Jailbroken device crashes (Source Fabric)
Using Third-Party Attribution and Analytics 
These are the events post app update: 
Day 5- We started realizing the worrying trends and monitored it closely until the seventh day. 
Day 7- We checked through Appsflyer, Google Analytics and App Store Connect Analytics and we decided to stop the app install campaigns in one ad platform. 
The inorganic downloads stopped immediately, but the number of high crashes did not cease until the 12th day. 
We have more users than before the campaign. But upon comparing the Screen Views, the number of real sessions remain the same and even lower in some days. This shows that those who initiated the first open of the app are fake users. 
Simply put, fraud. 
The pattern seen on the App Store analytics matches Google Analytics data and Fabric Crashlytics. After we stopped the campaigns from that ad platform, the number of crashes from jailbroken devices decreased significantly and went to zero. 
No Rocket Science 
There's no rocket science behind these findings. App growth hacking could hook you especially if you see your app installs skyrocketing. As this exudes positive reinforcements to growth marketers, it is good to keep in mind that too much of a good thing can actually be bad. 
In the process of growth hacking, defeating fraud is the name of the game! 
It takes a team to hack growth, and we couldn't have done it without the combined efforts of our tech and data teams. Had our app growth strategy not been data-driven, the fraud case might have been under our radar for a long time.