MARKETING

• 

PRODUCT

• 

DATA
Entering our 4th year in business, also means our 4th year in APAC! AGS APAC 2021 will take place (virtually) on 15 December 2021! App Growth Expert presenters and panelists from all around the greater APAC region will share secrets from their mobile app growth strategies during in-depth sessions. Since we won't be able to return in-person to Singapore until 2022, we wanted to make sure we still gave our App Growth Experts across the APAC region their opportunity to shine and educate on what they're working on and what they've learned!
15 Hand-Picked Expert Speakers
Invite-Only Attendance
7 Insightful Sessions

Our invite-only crowd of experts will be treated to innovative content designed to help them acquire more high-quality users, retain users for longer periods of time, and some fresh and new ideas to help accelerate their growth strategies throughout 2021 and beyond!
This invite-only, limited-vendor event is designed to showcase the great mobile app experts located in the APAC region! Sign up early!
---
Companies Attending Include:

Featured Speakers
Devin Nambiar

Electronic Arts
Head of Asia Product & Partnered Development
Electronic Arts (EA)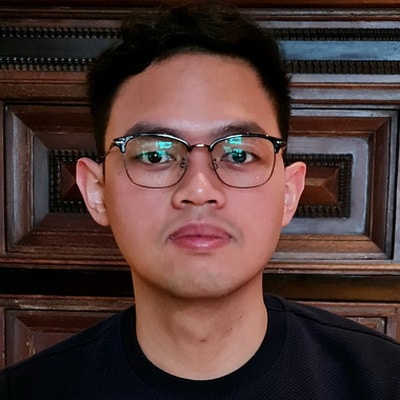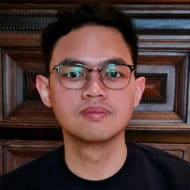 Said Aliansyah Ramadika

OVO
Brand Executive
OVO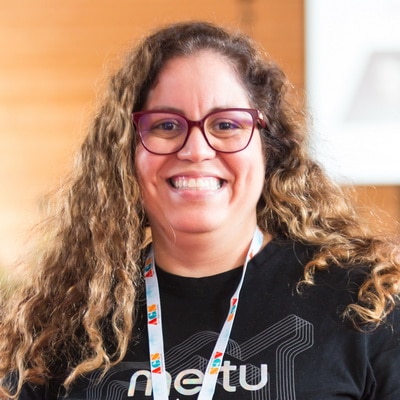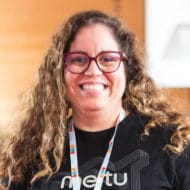 Ludie Veloso
VP of Marketing
Airbrush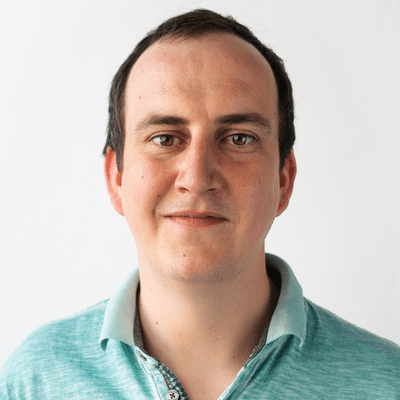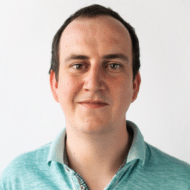 Florian Gleissner

Fastic
Lead Product Marketing Manager
Fastic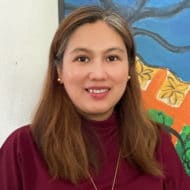 Claire Cruz

AARKI
Director of Client Services - Asia
AARKI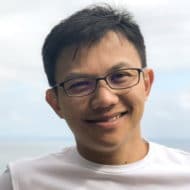 Kelvin Teh

Leanplum
Senior Customer Success Manager
Leanplum
Natsuhi Yasuda

AppTweak
Head of Business Development Japan
AppTweak