Streamline App Promotion with Google's Universal App Campaigns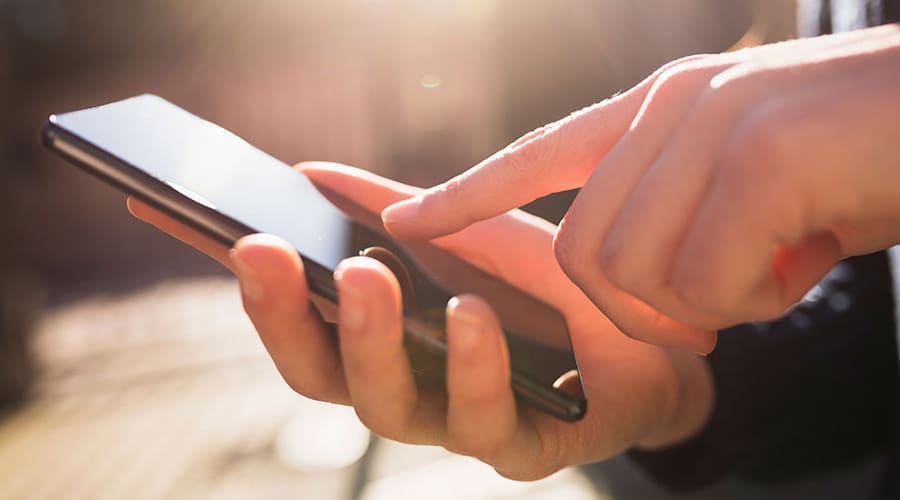 App developers now have an easier time marketing to their target audience with Google's Universal App Campaigns (UAC) instead of setting up separate campaigns for Search and Play, YouTube, and Display. This service, designed to streamline app promotion across all of Google's platforms, went live in 2015 for Android and 2016 for iOS. Developers may now choose to allow Google's algorithms and attribution modeling to promote the ad where it is most likely to have the desired effect.
To use Universal App Campaigns, developers provided a few lines of text, images, and their bid; the service handled the rest, based on the goal of the campaign (installs vs in-app conversions). Google claims UAC simplifies the process of app promotion by allowing app advertising across multiple platforms without additional set-up. The feedback from those using UAC promotions has indicated that they're correct. The service has become so effective due to Google's advances in machine learning, including advanced attribution modeling software and the massive amount of user data these AI models have to base their decisions on.
Google AdWords eliminated any campaign creation and management that isn't UAC by the end of the year. Beginning in October 2017, all new app install campaigns developed by AdWords started running via UAC and the following month, Google eliminated any campaign that was not setup as the Universal App Campaign type.
Why the switch to Universal App Campaigns?
Google has provided billions of installs to developers, and those numbers are increasing. Their successful launch campaigns, along with advanced techniques to analyze user pattern behavior, give Google the ability to pinpoint where users tend to interact with ads the most. UAC then determines apps the users are most likely to install and positions ads for those apps in key touchpoints. This ability to precisely insert conversion points has been the impetus behind the move to UAC. For developers, it makes app releases easier – reaching their desired audience in just a few simple steps.
Some real numbers? UACs drive 140% more conversions per dollar than the company's regular app campaigns.
For developers, these numbers don't just mean more downloads; they also indicate the potential for more quality downloads. That is, the users who download the apps are more likely to have the desired experience using the app. Instead of low-quality downloads with little user interaction, the users attracted via UACs will be more likely to make an in-app purchase, book a hotel room, or sign up for service. Google touts the ability of their algorithms to determine which users are likely to engage with the app in the desired manner.
Setting up a UAC in AdWords is remarkably easy. As a developer, you'll set your goal to "install volume" or "In-app actions". Provide up to four different snippets of text describing your app, each focusing on a unique selling feature. Next, submit images to be used it the ad formats – up to 20, high quality and relevant. Once your media is uploaded, AdWords will determine placement based on your goals and target users. Although there are ways for developers to optimize the service further, UAC can do a lot for a small amount of time and effort. It's cost-effective, easy to use for beginners, and has pretty good ROI.