6 Mobile App Promotion Trends for 2023: Strategies for Success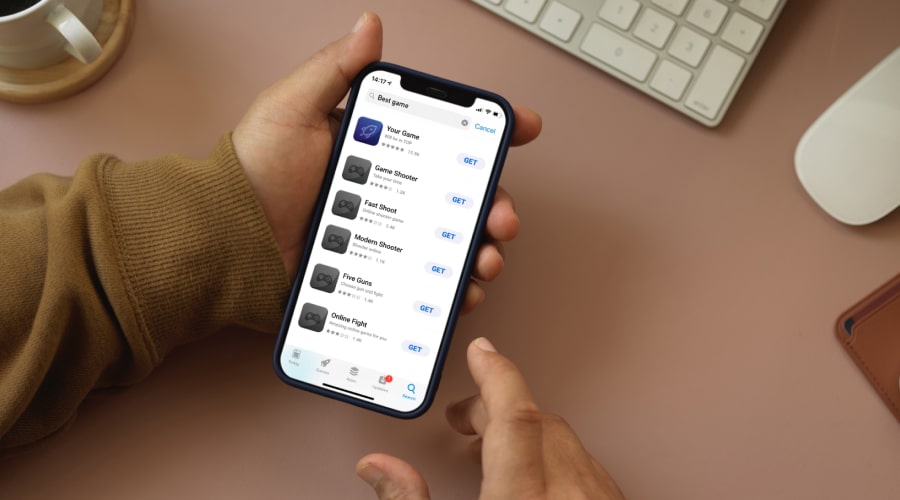 Mobile marketing is an ever-evolving industry, and understanding the trends for 2023 is essential for making your app successful amidst the high levels of competition. It is important to consider the trends that will be discussed in this article in your marketing strategies for this year. With the current number of mobile phones used worldwide at an estimated 7.26 billion, mobile app usage and advertising are expected to continue to rise in 2023. Here are six essential trends that everyone should be aware of when it comes to mobile app promotion in 2023.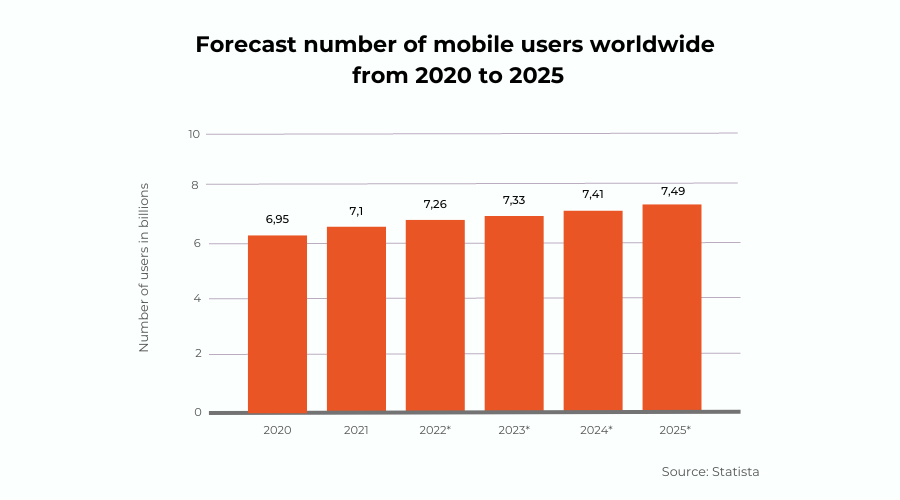 1. The Combination of Paid User Acquisition and ASO
Paid User Acquisition (UA) will remain an important part of mobile marketing in 2023. However, it is important to remember that even paid UA should be based on ASO, as this combination gives you the best chance of attracting high quality traffic.

2. App Store Optimization
App Store Optimization (ASO) is a core component of any successful mobile promotion strategy, and it will only become more important in 2023. Optimizing your app can provide several advantages, including improving keyword indexing to increase organic traffic, improving conversion rates through visual optimization, and localizing your app to engage users from different regions. Additionally, cross-localization on the App Store can allow you to add keywords for different languages such as English (US), Spanish (Mexico), Russian, Chinese (Simplified), Arabic, French, Portuguese (Brazil), Chinese (Traditional), Vietnamese, and Korean for indexation in the US.
3. The Increase in Importance of App Quality
With the current number of apps on App Store and Google Play at 2 million and 3.5 million, respectively, the competition is high and is expected to increase in 2023. In order to stand out among the competition and be successful, it is important to pay attention to app optimization, visuals, and user experience. Additionally, Google has confirmed that crashes have a direct impact on app ranking and indexing, thus emphasizing the need for quality apps. ASO managers definitely need to work with the app metrics, try to increase rating, in-app activity, and get more positive reviews to make the promotion process faster, more efficient, and more stable.
4. The Increase in Importance of App Reputation
Research from Apptentive has shown that almost 79% of users read at least 1 review and check the app's overall rating before installing. Jumping from two-stars to three-stars in the app stores can increase conversion by up to 306%. This shows the importance of app reputation and indicates that it will become even higher in 2023. Thus, it is important to pay attention to app rating improvement and getting more positive reviews.

5. Apple Upgrades App Store Pricing
In December of 2022, Apple announced the most comprehensive upgrade to pricing capabilities since the App Store first launched. This includes 600 new price points as well as 100 higher price points available upon request. This update is the biggest change to App Store pricing since its launch and will give developers more options when it comes to pricing.
6. Google Ads App Installs Attributed as Third-Party Referrer
The latest update from Google will be eagerly anticipated by many app marketers, as it will significantly impact the analysis of app conversions. Previously, installs from Google Ads campaigns were included with all installs under the Search and Explore source in the developer console, making it difficult to determine the type of traffic an app was receiving. However, starting at the end of 2022, Google began placing ads installs under the third-party referrer in the developer console. This is a major improvement, as it provides app developers and marketers with a deeper understanding of user behavior.
Additionally, it allows for the examination of how ASO updates affect app conversion rates and organic traffic attraction, as the Search and Explore traffic is now separate and easier to analyze.
Summary
Overall, the trends for 2023 include a mix of ongoing practices and new updates that can impact app performance and analysis on Google Play and the App Store. It is important to stay up-to-date on these trends and store changes in order to gain a better understanding of App Store Optimization, app promotion, and user acquisition. Keyword promotion remains a popular and effective way to attract organic users through search and improve app or game rankings. I expect to see even more app marketers leveraging keyword promotion in the future.