After back-to-back sold out events for the first two years, and a virtual event in 2020 due to the Covid-19 outbreak in NYC, App Growth Summit returned to New York City!
We still produced this event, virtually, on our custom-built AGS Event Platform, and featured New York City-area app growth experts and their app growth strategies!
29 Expert Speakers
13 Custom-Curated Sessions
Interactive Networking & Engaging Platform
---
Why Are AGS Virtual Summits different from other online events?
Fast-Moving, No-Pitch Sessions
Our custom-curated content sessions give you quick-paced, detailed information in an online-friendly time frame!
Live Q&A with Expert Speakers
Our best-in-class format features glitch free, in-depth sessions, with a real-time Q&A chat as well as live video Q&A and follow-ups with attendees, so you can learn even more specifics about how these expert companies can help them achieve their app growth goals!
Interactive & Personalized Custom-Built Chat
Unlike any of our "competitors," we have built a custom event platform, with a custom chat from the ground up! Our fully custom chat features Personalized Photos, Threaded Chat Channels, Separate Q&A Chat During Sessions, DM's for 1-on-1 networking, a Jobs channel for employment seekers, and a Speaker Green Room to chat with Speakers! All of this on the best AWS/Kubernetes/Node.js technology for the smoothest, more robust, and most engaging virtual event platform!
Featured Speakers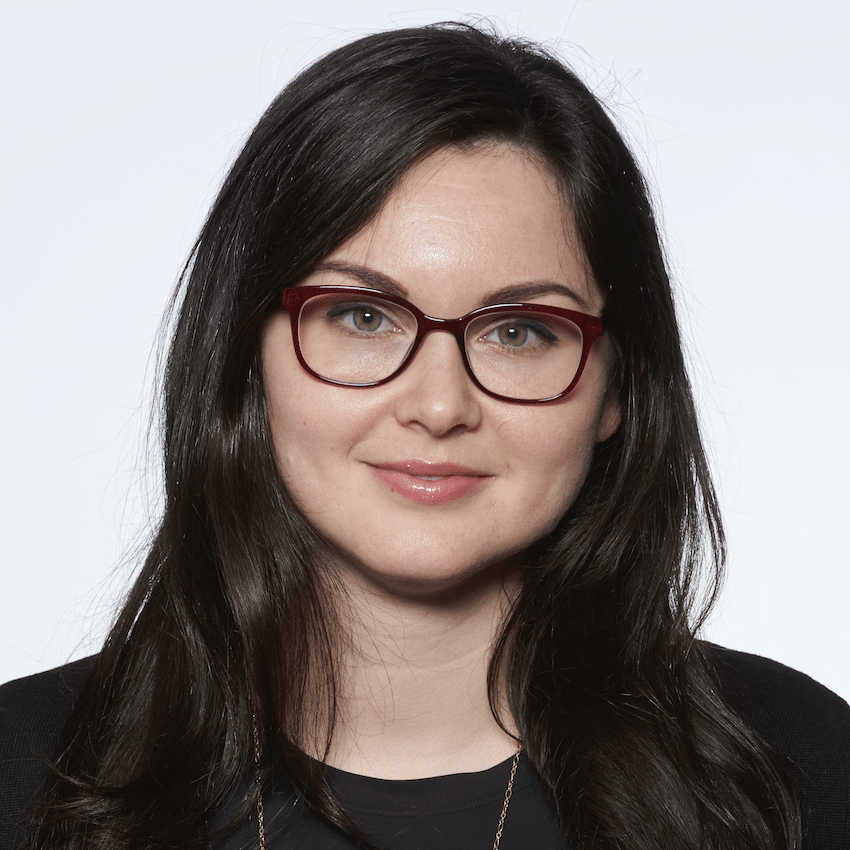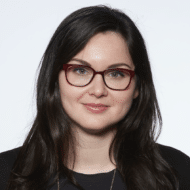 Ally Tubis

Disney Streaming Services
VP, Engagement & Retention Analytics
Disney Streaming Services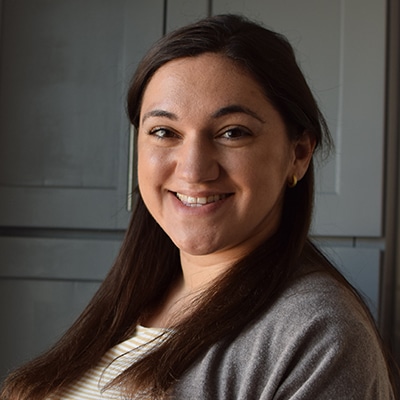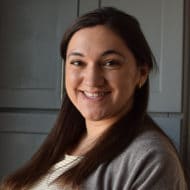 Chrissy Bernardo
Senior Data Scientist
Disney Streaming Services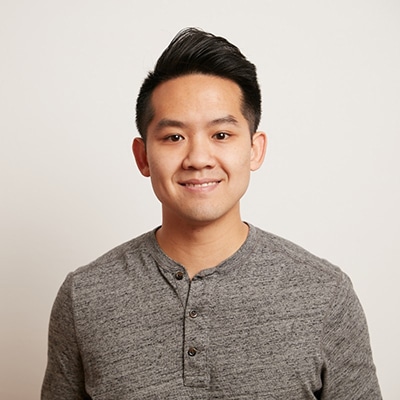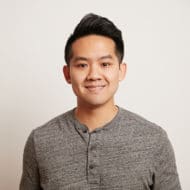 Drew Fung

Current
Director of Performance Marketing
Current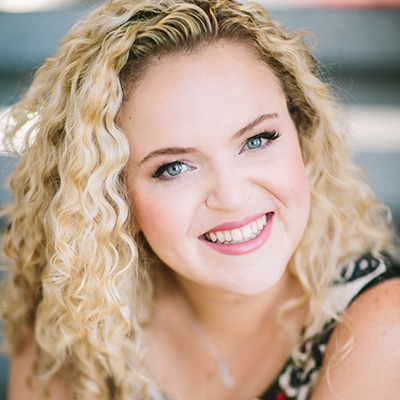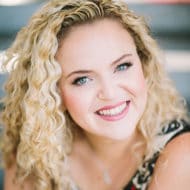 Taylor Gobar

Bloom
Head of Growth
Bloom
Iris Hu

Mosaic Group
Director of Affiliate Marketing
Mosaic Group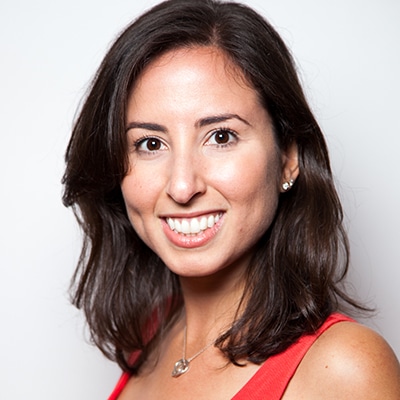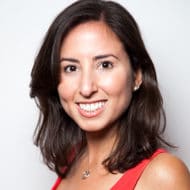 Jenna Klebanoff

Realtor
VP Marketing, CRM
Realtor.com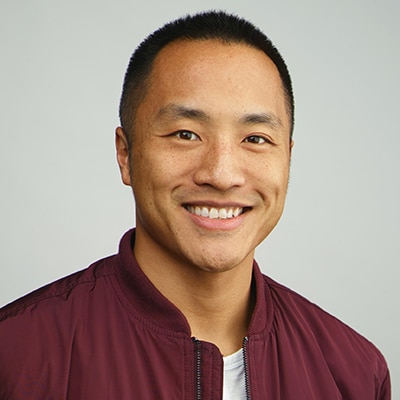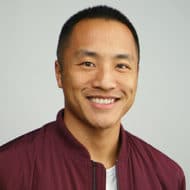 Jonathan Lau

Weee!
Sr. Director of Growth
Weee!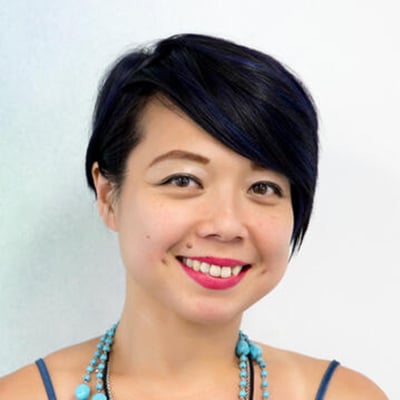 Annica Lin

Thimble
Director of Performance Marketing & CRM
Thimble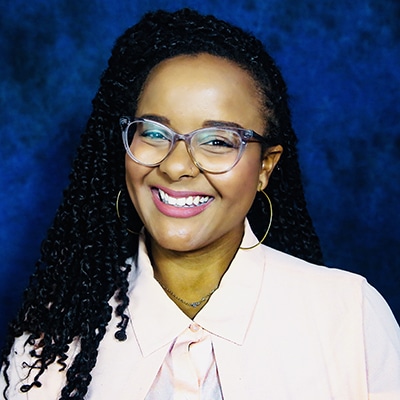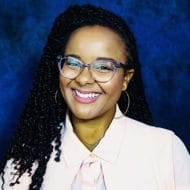 Jacinta Mathis

Dipper
Co-Founder
Dipper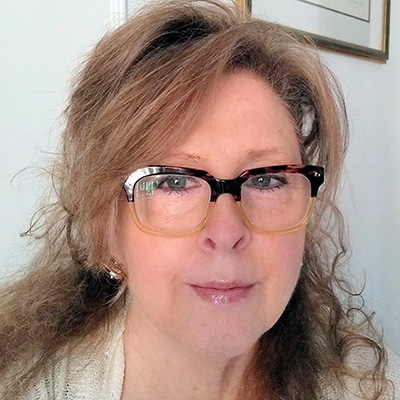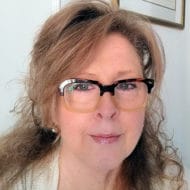 Christine Pera-Weaver
Associate Director, Acquisition Marketing
PBS KIDS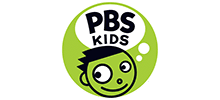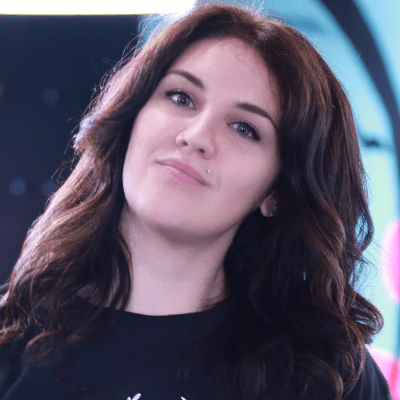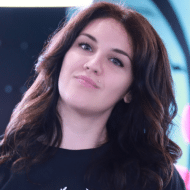 Laura Schaack

Tattd
Founder & CEO
Tattd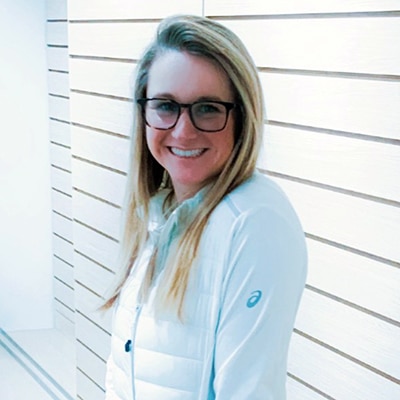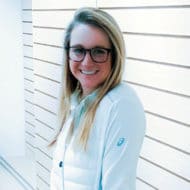 Megan Silvey
Head of Growth
ASICS Digital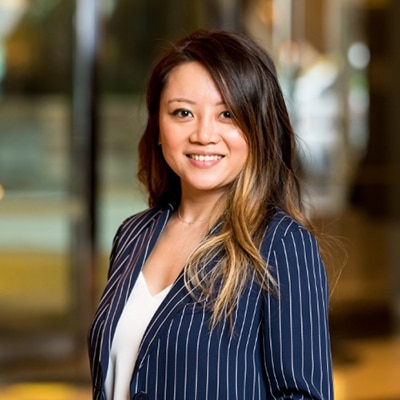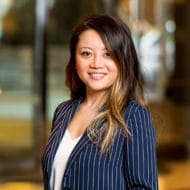 Siberia Su

Jump Ramp Games
Head of Growth
Jump Ramp Games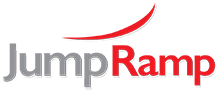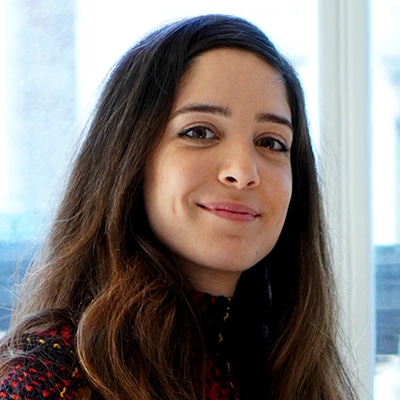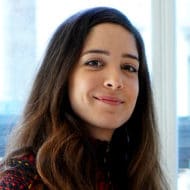 Deniz Varol
Senior Acquisition Manager
Current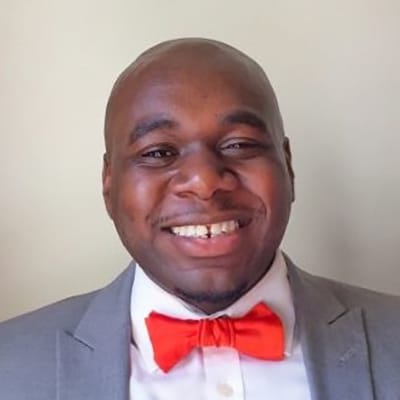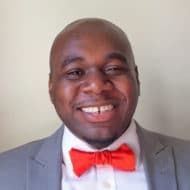 Ken Vermeille
CEO
Vermillion Sky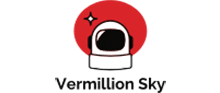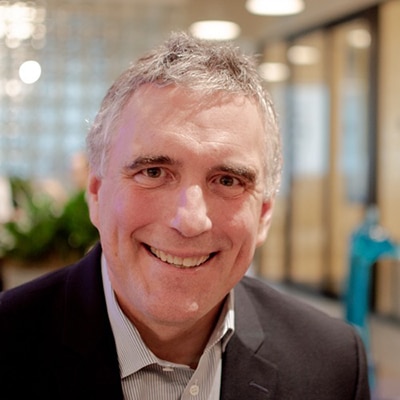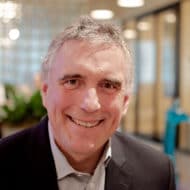 Neil Wainwright
Founder & CEO
UpHabit