After back-to-back sold out events for the past two years, App Growth Summit NYC 2020 returns to New York City as a virtual summit due to the Covid-19 outbreak. Instead of canceling one of our flagship events, we are still holding the event, virtually and online-only, so we can still feature New York City area speakers, companies and strategies. I think it's safe to say We Love NY!
24 Expert Speakers
15 Custom-Curated Sessions
Interactive Networking & Fun Gamifications
This event, like all App Growth Summit events, will still be a limited-vendor event, and will feature dozens of expert presenters and panelists who are ready and willing to share secrets from their mobile app growth strategies with a new and interactive virtual format!
Featured Speakers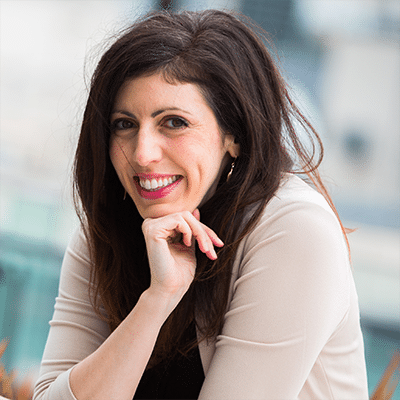 Dina Chaiffetz

Consultant
Product Marketing Strategy
Consultant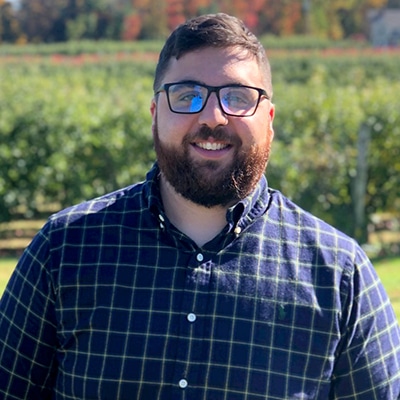 Thansi Chalkiadakis
Senior Media Buyer
CarGurus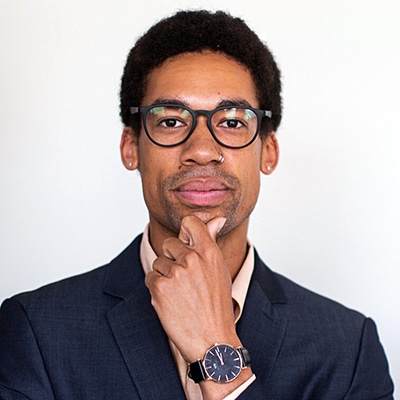 Gabe Kwakyi
Co-Founder & CEO
Incipia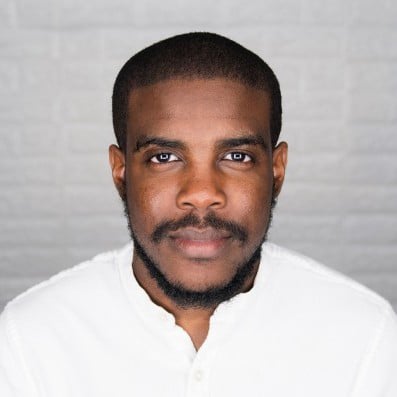 Donté Ledbetter

Yousician
Senior CRM & Lifecycle Marketing Manager
Yousician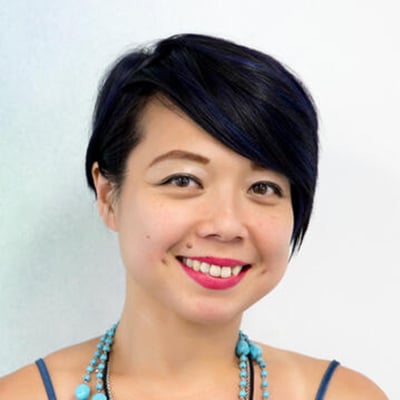 Annica Lin
Associate Director of Paid Acquisition
Policygenius

Sean Oakley
Director, Data Product Management
NBCUniversal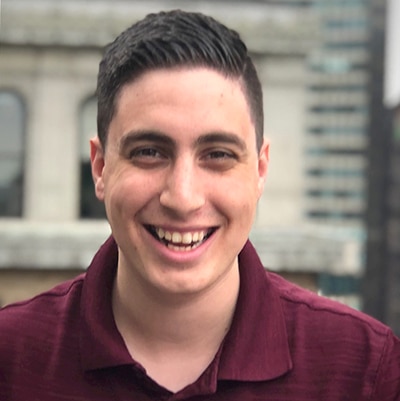 Matthew Sadofsky

Studio
Chief Growth Officer & CMO
Studio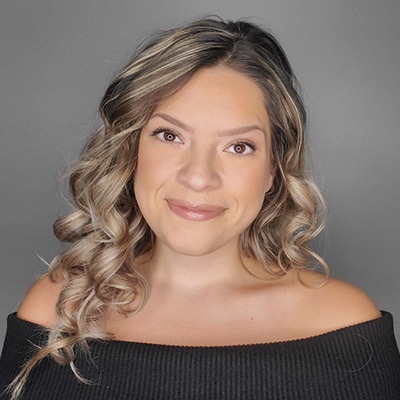 Christeen Savinovich
Manager, Product Management (Mobile & Advanced Tech)
E*TRADE

Scott Worthington
Director of Product Marketing
Peloton Interactive
Tommy Yannopoulos
Director of Sales, US East
Remerge