After back-to-back sold out events for the past two years, App Growth Summit NYC 2020 returns to New York City for the threepeat on April 2 in Midtown Manhattan! I think it's safe to say We Love NY!
30 Expert Speakers
20 Custom-Curated Sessions
Unparalleled Entertainment & Networking
This invite-only, limited-vendor event will feature dozens of expert presenters and panelists who are ready and willing to share secrets from their mobile app growth strategies with a new and interactive main stage design, combining stage with audience for a strong connection to the content!
For 2020, we'll be in a slightly larger venue so you can have more space to network with your fellow publishers and brands. We'll still be limited attendance and very limited vendor participation, as always.
This event will feature custom wall art by NYC grafitti artist VTY, as well as a special performance by the Dance Stylez Entertainment break-dancing crew! There are a few more fun surprises, as well! This is going to be one event you cannot miss!
Featured Speakers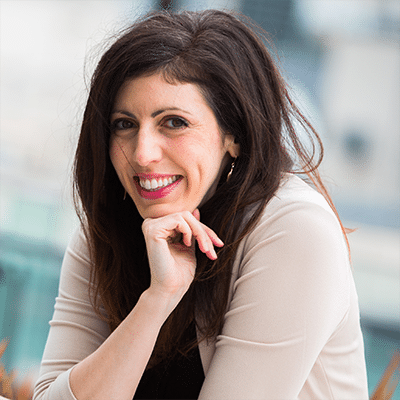 Dina Chaiffetz

Consultant
Product Marketing Strategy
Consultant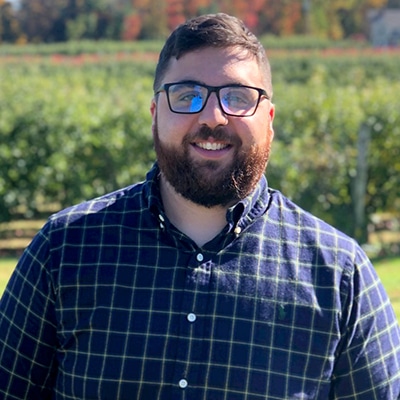 Thansi Chalkiadakis
Senior Media Buyer
CarGurus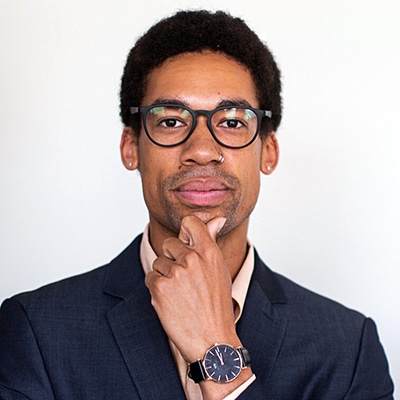 Gabe Kwakyi
Co-Founder & CEO
Incipia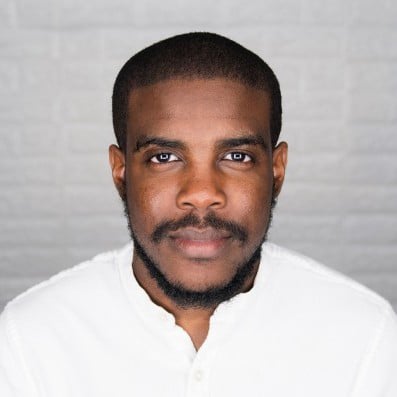 Donté Ledbetter

Yousician
Senior CRM & Lifecycle Marketing Manager
Yousician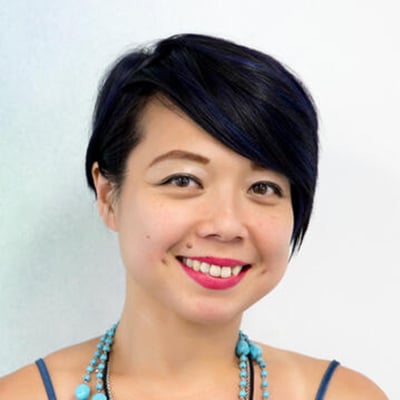 Annica Lin
Associate Director of Paid Acquisition
Policygenius

Sean Oakley
Director, Data Product Management
NBCUniversal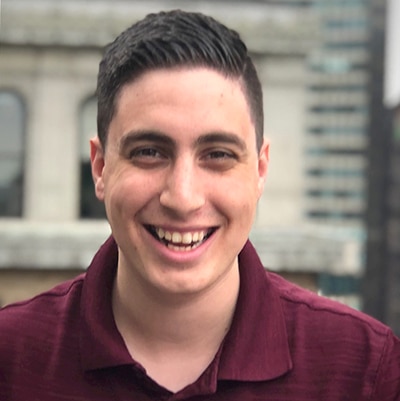 Matthew Sadofsky

Studio
Chief Growth Officer & CMO
Studio

Christeen Savinovich
Manager, Product Management (Mobile & Advanced Tech)
E*TRADE

Scott Worthington
Director of Product Marketing
Peloton Interactive
Tommy Yannopoulos
Director of Sales, US East
Remerge