So, You're Back on the Job Market, Now What?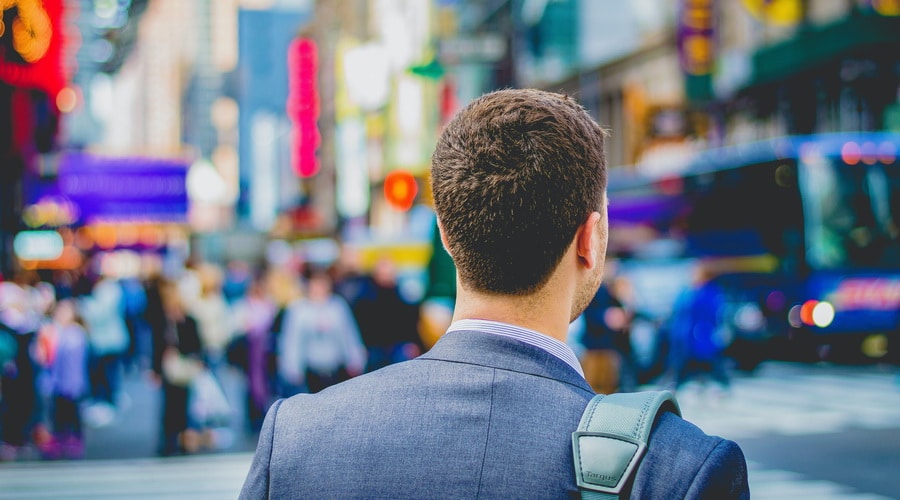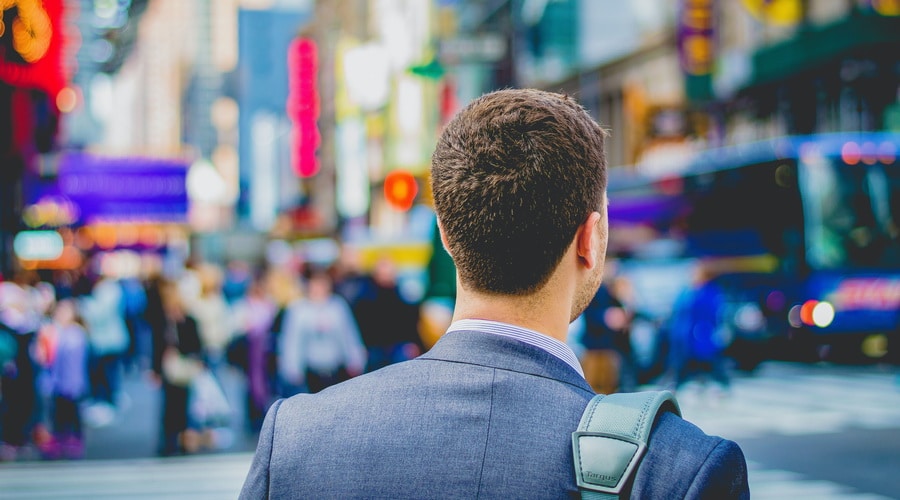 The COVID-19 pandemic has flipped the global economy on its head faster than anything in modern times. Not only were offices and teams quickly forced to shift to remote work, but the many colleagues were laid off or furloughed. As a result, many professionals have now found themselves unexpectedly in the job market. Now what?
Blind is a place where professionals worldwide anonymously share advice, provide honest perspectives, discuss company culture, and discover relevant career information. We reached out to 3.6MM+ professionals with a survey to create this piece and advise those who are now looking for a new professional home. 
Key Survey Learnings 
Our survey this past February concluded that nearly 61% of professionals are burnt-out. We asked the same questions again this week to see how mental health in the workplace is evolving throughout a pandemic.
The questions were:
Q1. Are you experiencing burnout at your company?
Q2. What is the main cause of employee burnout at your current workplace?
Q3. What business unit do you work in?
Blind ran these exact three questions before COVID-19 became relevant in American life, and asked them again last month. The key learnings revealed that 61% of professionals were burnt out in February, that number has risen to 73%. Burnout has risen by 12% due to COVID-19 in four weeks. So, establishing tangible and actionable steps to get back on the job market are now more important than ever. Here is our advice.
Recharge and Reflect 
So, you're back on the job market? Reentering the workforce can be a challenge, pandemics aside. With the job search becoming more difficult and increasingly competitive, do not be hampered by your own hesitation or media headlines. Train yourself to spot opportunities by focusing on the controllables. There's a good chance you have used this time to take that career step or pivot you have been thinking about. You have reflected on past volunteering, working, and personal experiences and figured out what fulfilled you most. This "Great Pause" in the modern, global economy can be the moment to recalibrate towards that career goal that aligns with your values and goals. 
Learn New Skills That Fulfill and Inspire
This is a chance to invest in personal growth – learning new relevant skills help people maintain confidence and motivation. Build skills around the experiences that fulfill you most. Take advantage of all the free courses being offered across numerous platforms. Hone your current skills or learn a new one. Some suggestions include online certification programs, Udemy, and open culture.
Seek Advice From Everywhere and Anywhere
Blind's CEO Sunguk Moon and Co-founder Kyum Kim were colleagues in South Korea and bonded over their shared vision with the opportunity in front of them. They noticed the frustrations with the inefficiencies of internal communication from colleagues. This inspired them to create this platform where colleagues could safely communicate without repercussions. That is how Blind, a trusted community where verified professionals connect to discuss what matters most, was created. 
Since the pandemic, the platform has seen a dramatic increase in search keywords and content related to layoffs/hiring freezes, working from home, stocks/investing, and H1B visas as the crisis evolved. The helpful nature and sense of community you're seeing in the real world are being reflected in the app. We like to call it anonymous altruism. 
Other avenues to seek advice include professional mentorship, reading literature from field experts, and networking outside of your current professional circles. 
Connect Across Multiple Platforms
We recognize that networking may seem obsolete considering the new social distancing measures, but now is the time to prioritize digital connecting. Connect with old peers, friends, and colleagues, humbly listen to their experiences and see if there is an opportunity.
These connections can happen on Linkedin, Facebook interest groups, Lunchbox, and even Blind. 
You're Not Alone
While this comes as no surprise, you are not the only one back on the job market. Through our surveys, Blind has learned that 57% of surveyed professionals fear being laid off, that more than 50% of Tech and Finance professionals are worried about their job security, and 23.7% of surveyed professionals have looked for new ways to supplement their income.
At the End of the Day, You've Got This
Your skillset, drive, and experiences have gotten you this far in your career. Being back on the job market during such an unprecedented time is intimidating, do not doubt your abilities. 
Remember, recharge, and reflect. Hone those skills that inspire. Seek advice from many sources. Connect across platforms. 
You are still familiar with your personal narrative, strengths, and diversity in the thought you bring to the table. Focus on those tangible and actionable steps to get back on the job market rather than the unknown variables.