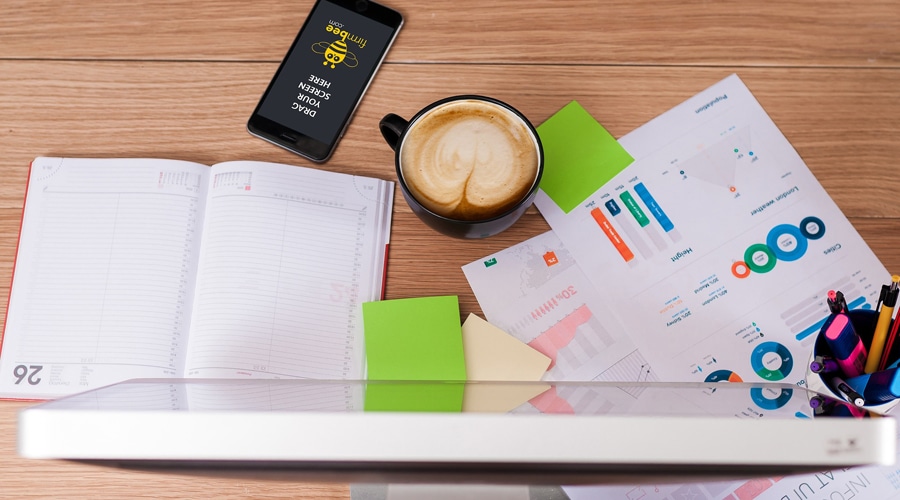 To do successful marketing, you need strong data to drive your decisions, campaign automation tools to avoid manual work, creative automation tools to create more niched advertisements, and audience management to tell you when and where to advertise. This is the future.
Data infrastructure
Collect everything that moves, and store it on your server. Identify your golden events and use them to create optimization but keep your KPIs short. We often overthink our KPIs and underestimate the data collection process. The end result is we miss out on gaining market size fast and focused.
It's not easy to identify the golden event that leads the business, but it will be your key to define the funnels.
You need to go to the end goal and trace back what events on your app actually indicate that the user intends to create a golden event and the cost of driving it.
Audience targeting
Who uses your app, who downloads it, and what do they do with it? The more information you have about your devices, the easier it will be to target them. We do not wish to target the mass. We need to target the niche. We need to understand each user and his value and fit our message and targeting directly to him. The more personalized you are, the better you will make the experience for your users.
Track whether your users ignore your push notifications, open your emails, and where they click on your ads. With this information, create the best message for them. Understanding the quality of your users will also help you when it comes to determining the budget you spend.
Creatives and message
The Achilles heel of every marketing department. Relying on creative designers and content creators make your business work slow–too slow. You need to create as many creatives as you can, and fast. You need to find your niche audiences and create the best-fit message for them.
Automating this part will save you a lot of money. Let's face it: Your user won't even remember the push notification you sent him last month, but he will remember it if your message was in the right time and place.
Automating this part with a combination of the audience creation will set you on the best personalization course.
Campaigns and budget
It's not a secret your budget is limited if you are not a huge company like King, Uber, or Google. Your ability to advertise your products is smaller. As so, you need to focus on the best-driven value for each dollar you spend, and you need to evaluate the best partner to deliver your message. Creating hundreds of creatives and audiences will not be complete without the option to upload them and test them.
To be able to change the game of the marketing department, you need to adopt a more edgy approach. This involves looking further into the automation of your department, leaving inexperienced employees to do a lot of the manual work and using your seniors to build your automation stack.