The PWA Revolution: Will Progressive Web Apps Replace Standard Apps?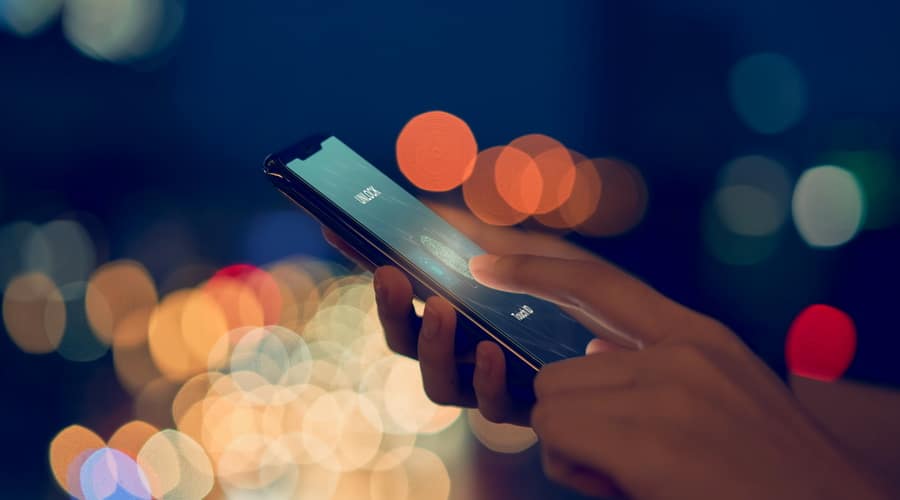 What is a progressive web app (PWA)? It is a lightweight version of the classic smartphone apps. A PWA is not essentially an app but copies it completely. By installing a PWA the user also accepts to download it and its icon appears on the screen.
How are PWA apps different from standard apps? Are they beneficial for affiliate marketers? Let's find out below.
How to use PWA apps?
The performance marketing industry is dominated by WebView apps, but there is money to be made from PWA apps. They are used to distribute traffic, mainly to Dating, Gambling, and Betting offers.
How does it work?
A user sees an ad, clicks on it to a site that mimics Google Play or someone else's blog, downloads the app, uses it, and the other party receives profit. User flow in the case of PWA is similar to Webview. The difference is that PWAs are not placed in the official store. This means the storeroom moderators will not remove it, but there is a need to use a "cloak" to bypass site moderation.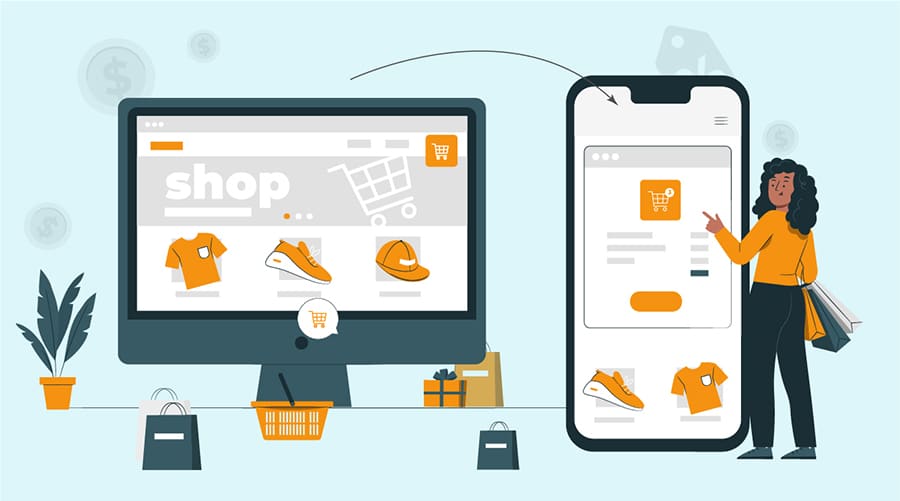 You can promote an offer with a PWA app using push notifications, teaser and native advertising, organic traffic, and, of course, social networks. The only disadvantages compared to WebView apps are the inability to work with UAC (Universal App Campaigns) due to the lack of the app in the store and the lack of In-App traffic (advertising within other apps).

Directing traffic to a PWA is safer than directing it to the offer's front page. Among other things, PWAs have several additional benefits:
Always on hand
Availability of push notifications
Usually weighs no more than 2 MB
Does not require updates
Does not require separate development as a WebView app
Does not require moderation by the official store
However, promoting a PWA application requires buying and setting up domains to create a Safe Page to circumvent moderation and a Black Page from which the application can be downloaded.
What to choose?
Great if you know how to run both: a regular app and a PWA. One period is easier to run apps, and the other period PWAs. You need to figure out which times it is more beneficial to run which type of app. If both run well, we need to see from which GEOs the traffic will come. If it is Tier-3, then apps will do. If it is Tier-1, then PWAs.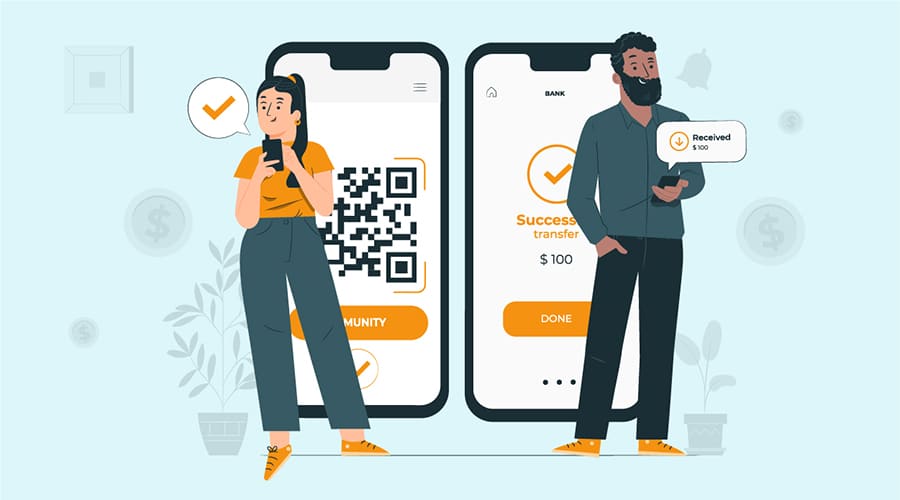 Are there any restrictions?
When it comes to promoting PWA apps, there are no restrictions. All the usual traffic sources can be used: push notifications, teaser, and banner advertising, social media targeting, native ads, and so on. A distinctive feature of progressive apps is that they can be promoted through SEO because they are essentially websites and are well-indexed by search engines. The only thing to look out for when using paid advertising is to target the mobile browser, Google Chrome.

How do I make money from PWA apps?
The opportunities to make money with these apps are almost endless. Here are the PWAs you can create:
In the form of a blog of a media personality or famous person with an advertisement for an offer, and so on
Looking like Google Play or a similar platform and offering to install a Casino or Dating app
A comparison of several offers, for example, in the area of Gambling or Betting, so that the user can install whichever app they like
With a hosted casino site to make a profit on deposits.
Conclusion
It is now becoming clear that there is a big future for PWAs. Sooner or later they may even replace the usual native apps. Therefore, those who already start using this promising technology in their work will be one step ahead of the others.