Welcome to App Growth Experts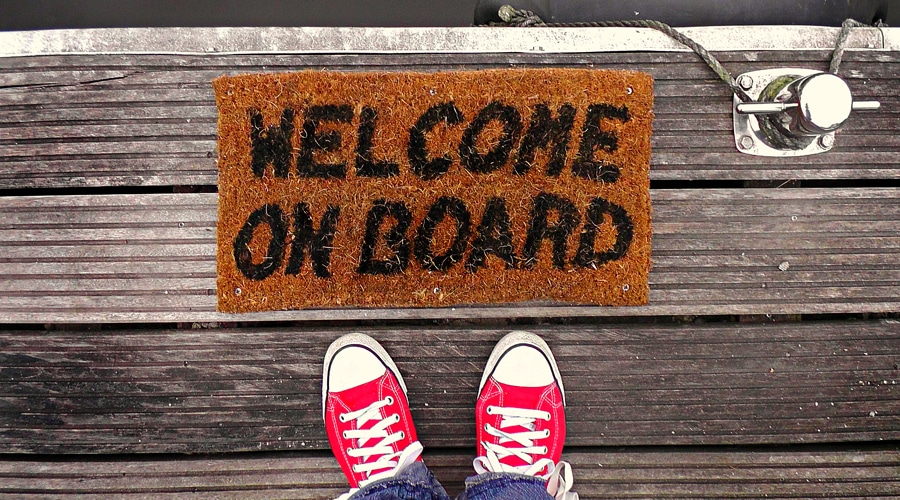 We would like to welcome you to App Growth Experts! This is the newest community of Mobile App Performance, Monetization and Growth Experts who are dedicated to providing the Mobile App industry with the very best information you can find.
Our team consists of Mobile App Industry experts who have worked in the field for years, and have produced dozens of leading events over the past 4 years. We have partnered with some amazing companies and are committed to being a positive and contributing force to the Mobile App Growth Industry.
Through a series of live events throughout the year, named App Growth Summits, coupled by our regularly published original articles and new podcast interviews, our aim is to continuously engage the Mobile App professional community and provide you with options to stay connected with other experts in the industry. Please click here to View Our Upcoming Live Events.
Our live events are invite-only, and will feature a capped audience of between 300-500 people per event. Why take this approach? Because we can maintain a high level of engagement and interaction while at the same time finding enough experts to connect with. Invite-Only events ensure we maintain a very high attendee-to-vendor ratio which is a big win-win for both our publisher and developer attendees as well as our sponsors. Limited vendor participation and maximum opportunities to connect on an individual levels at our live events creates a unique experience and differentiator which is greatly needed in an oversaturated and underperforming mobile app event space. If you would like to attend any of our events, please Request An Invite here.
We are always looking for contributors and welcome publishers, platform, networks, and agencies alike to contribute to our Original Articles. All articles we publish are 100% exclusive to App Growth Experts and have never been published elsewhere. If you would like to be a regular contributor of content, or have an idea for an article you would like us to be published and shared with our community, click here. Or, if you would just like to View Original Articles, that's great too!
Please feel free to take a look around. We'll be adding Podcast interviews in January 2018, regular Original Articles, and will keep building up each event as we approach each one. To stay informed when updates are made, sign-up to Stay Informed of updates at the bottom of this page, and we'll let you know as updates are made, which will be fairly regularly. Don't worry, though, we won't blast you with too many emails. You have enough spam to deal with already. We'll be very conscious of providing you with regular updates in a respectful manner.
Thanks again for taking the time to visit us, and if you would like to provide feedback, join the team, sponsor an event, or just say hi, feel free to Contact Us for any reason.
Enjoy!!!