The first Virtual Session for 2019 will be truly unique. We'll have panelists from around the world, live at the same time to go over what works in their geographic location, and what their experience has been expanding outside their geo!
Seeing success in your home market is your first step to a sustainable app business. However, to truly realize success at scale, you're going to need the right strategy when it's time to go global! International User Acquisition efforts are challenging, and require the right targeting and creatives to construct the most efficient and effective UA campaigns for your app or game.
Never before has there been a live high-powered panel of international UA experts from North America, LATAM, Europe, Asia and Australia simultaneously discussing strategies to help get you started on your path to international success with key learnings and actionable take-aways to maximize your global efforts!
---
Featured Speakers
Paula Neves
Chief Mobile Officer
Gazeus Games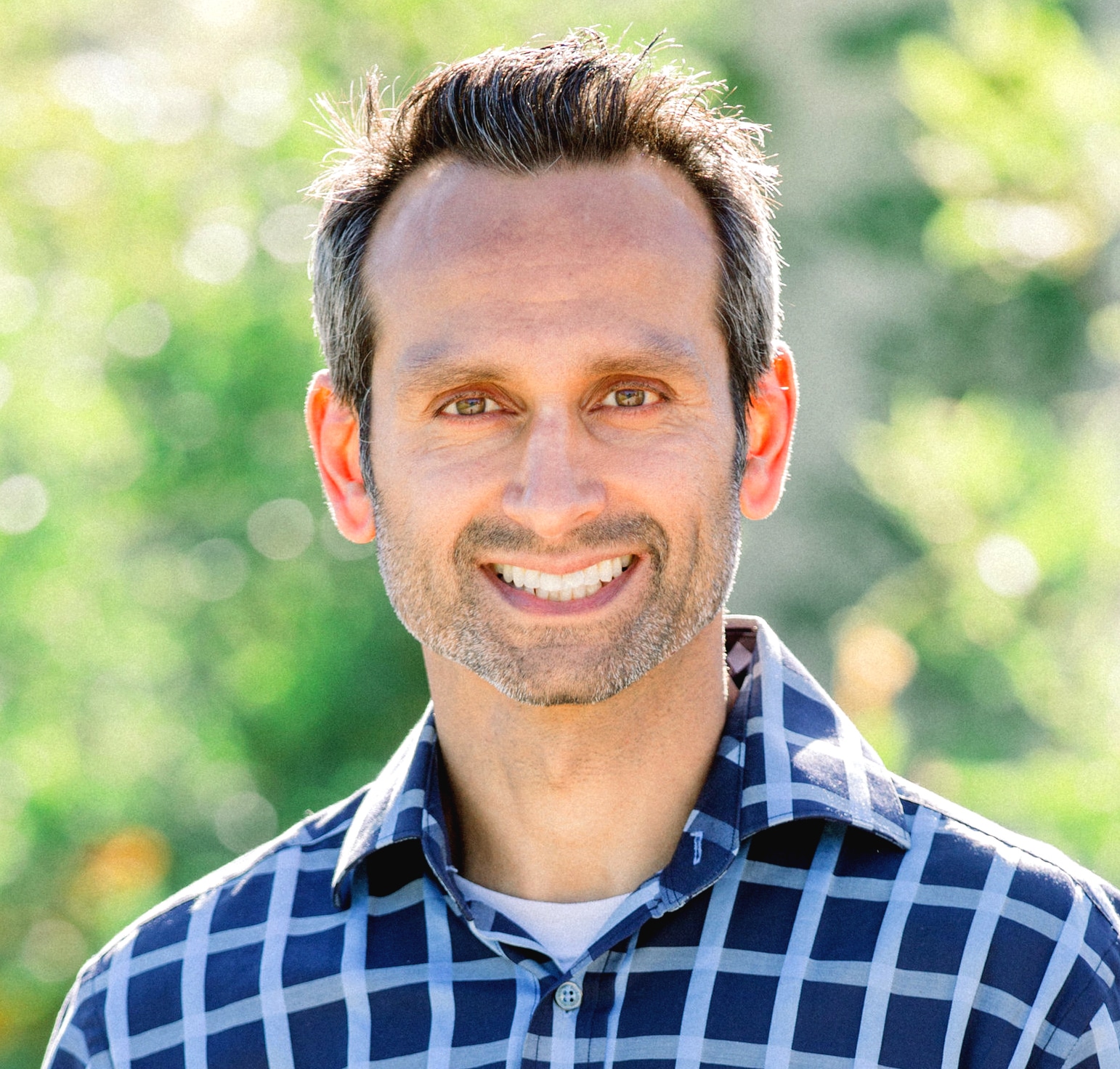 Lomit Patel
Vice President, Growth
IMVU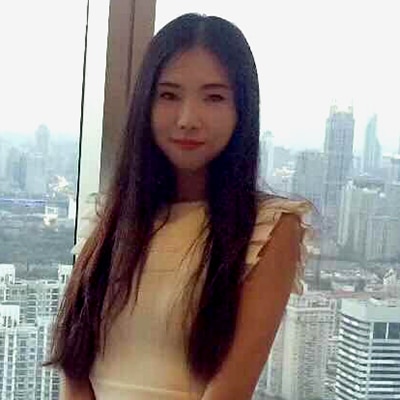 Lin Zhao
Founder
Appnile
Amit Dar
General Manager, Americas
Taptica