5 Ways to Promote Your App With TikTok Creators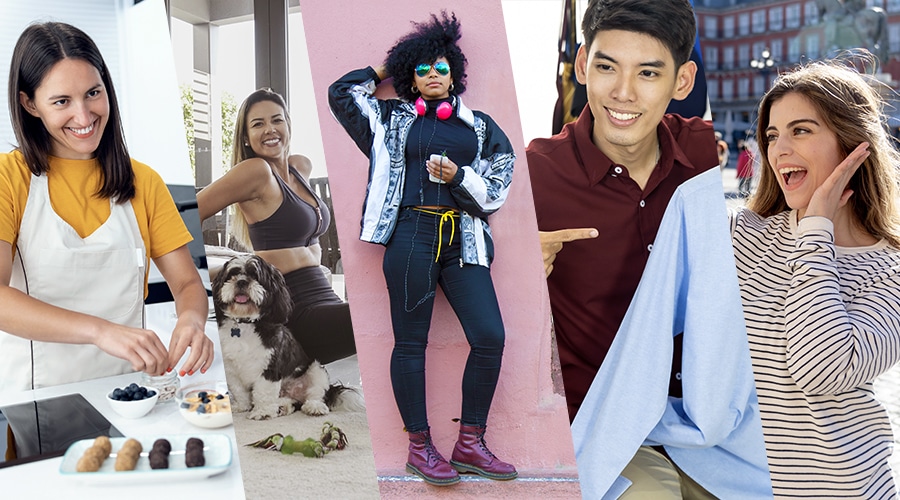 If there's any marketing certainty for 2021, it's that TikTok is the place to be. In August 2020, the platform became the most downloaded non-gaming app worldwide, surpassing the likes of Zoom, WhatsApp, or Instagram. Added to that, TikTok keeps welcoming an increasingly diverse audience, as house-bound consumers across continents and age groups continue binge-watching video content.
But savvy marketers know that success lies in more than just promoting dull ads. After all, some 30% of consumers trust advertising, compared to the 90% that put their faith in peer recommendations. Influencing on TikTok has proven particularly promising: The platform has the highest follower engagement rates across 100,000 user profiles, according to Influencer Marketing Hub.
Working with TikTok creators comes in different ways. These are five strategies well worth a shot.
1. Direct Promotion Through Sponsored Content
Undoubtedly, the most direct way to collaborate with an influencer is through sponsored content posted on their profile. Brands looking to amplify their reach on TikTok will see that such partnerships can help them easily connect with new audiences.
In comparison with Instagram, sponsored content on TikTok boasts an added sense of virality, making it extremely attractive. Rather than creators just sharing posts about their recent collaborations, they explore their creativity to produce an engaging video with some link to your brand. Whether you're looking to promote your latest fintech app or a mobile game, the resultant content comes across as organic and approachable.
To get started, head to the feature called Creator Marketplace, where you can easily search and connect with any of the thousands of influencers on the platform, and strike the right deal on sponsored content. Remember that the more the creator's profile matches your brand and its values, the more productive the collaboration is likely to turn out.
2. Organic Content For Your App Page
Every brand looking to score on TikTok should have its own profile there – it's as simple as that. Basically, you have to compete with other brands and creators to capture your audience with videos between 15 and 25 seconds. In such circumstances, making sure that your content remains as fresh and engaging as possible emerges as a common difficulty.
Creators can help you bridge the gap to your audience, especially when leveraging current trends and jumping on any of the latest challenges. However, know that to promote a creator's videos on your brand's profile, you don't need big names. Explore talented creators with a smaller follower base that understand the code of TikTok and can help you create daily content for your app. The best strategy to follow at the moment is volume – so you want to have multiple videos per day at your disposal.
3. Video Ads To Run on Diverse Ads Networks
With ultra-specific targeting, customizable content, and insights reports, the TikTok Ads platform gives you a simple yet powerful opportunity to promote your business. While you can run ads on TikTok even without the help of creators, getting them involved might bring in some extra eyeballs. Beyond added social proof, creators can make your ads more relatable and engaging. And just like on Instagram, you can then boost the posts to extend your reach.
When you land on the TikTok for Business page, one of the first things you might notice is the slogan saying "Don't make ads. Make TikToks. Make a New Trend. Make a Connection." By putting engagement before promotion, this sentiment perfectly summarizes the value TikTok brings to advertisement. So, when paired with a creator native to the platform, you can achieve that and much more.
To attract brands to its ad network, TikTok has been working hard to make the process as seamless as possible. It has recently launched a feature to boost creator content, which enables you to directly push the original content as an ad on the TikTok network, all without the need for complicated exports and uploads.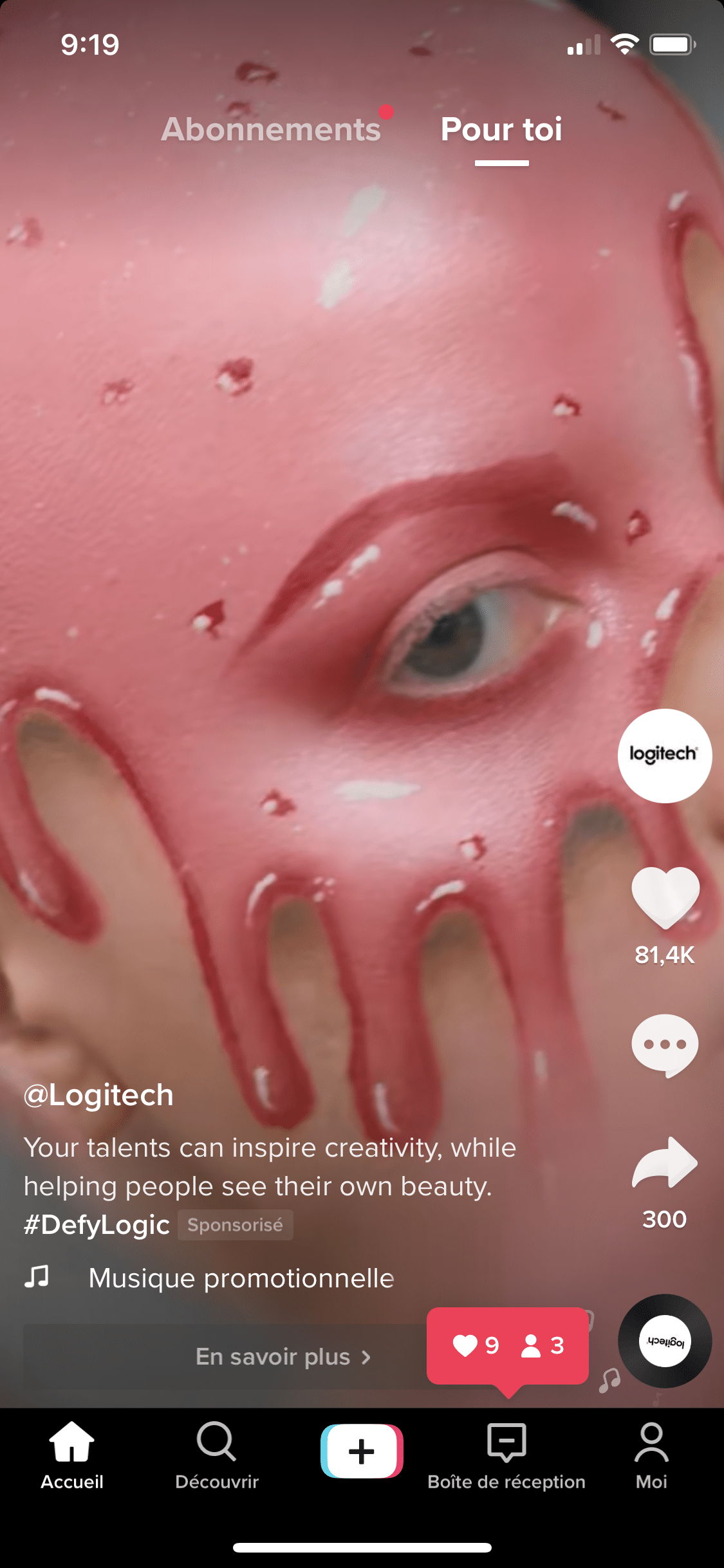 4. Integrating Creators Within Your App
Interestingly, there's an underrated strategy that allows you to take your app promotion even a step further: incorporating the creator directly within your app. This allows you to go beyond just engaging the user with content; you give them a direct incentive to download your app and start using it.
There's a plethora of options to explore, all centered around cultivating a sense of community and exclusivity. Perhaps, you can give the creator their own account on your app, or you can ask them to create exclusive content that users can access in-app. However, know that such close nature of the collaboration makes it extremely important that the creator is an optimal fit for both your messaging and your marketing goals.
5. Pay-Per-Install Model
According to KrAsia, creators are getting just as many views on relatively new TikTok accounts as they are on well-established YouTube channels. Not only does this further highlight the importance of marketing on TikTok, it also shows that even the less established creators can generate great results.
By adopting a pay-per-install model, you can work both with macro and micro influencers, with the latter ensuring that your brand is exposed to niche audiences in a more authentic way. This marketing strategy can democratize your whole promotion model while delivering a great return-on-investment.
Summing Up
There's never been a better time to promote an app on TikTok. With the help of creators, even brands with smaller budgets can optimize their approach and craft cost-effective and powerful strategies to drive engagement. So, to succeed in 2021, first see what works best for you and then double down on that, and remember the following:
TikTok keeps growing constantly, but the main reason why marketers should pay attention to the platform is the high engagement rates creators enjoy.
Finding the right creator for your brand works wonders, but when exploring the diverse pool of influencers, experiment with niche creators as well. This way, you tap into what users really want – authenticity.
Don't stick to sponsored content only. Turn to other strategies and let influencers help you grow a whole community around your app.