5 Ways to Strategically Diversify Your Advertising Channel Mix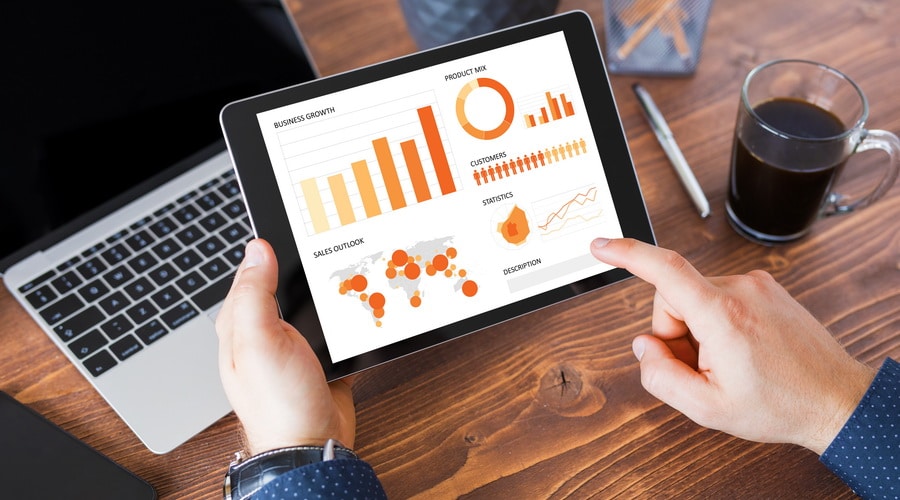 Product managers, revenue officers and financial advisors know that diversification is a key to success. Diversification mitigates risk, guards against market fluctuations, and provides the flexibility to experiment and course correct. It's also the right approach for marketing managers with respect to their advertising spend — particularly when faced with tightening budgets.
For app marketers, new privacy frameworks have added a new wrinkle — requiring that they take a methodical, multichannel approach to reaching high value audiences, improving retention and driving revenue without relying on personal data. It's a complex calculus that necessitates a strategic process. Let's dive in.

Start with what you know about your users. What does your most profitable user look like? Where do they live? What channels do they use and what types of campaigns attract them? Which channels are you currently using to acquire them? How are you tracking their journey?
Next, review your digital channel options. As you do, consider each platform's audience. Is it a good fit for your type of app? How do consumers use it? Can you replicate its style in your campaign creatives? Where does it fit in your marketing funnel?
Consider some of the following to diversify your campaign:
1. Don't overlook CTV
Connected TV has established itself as a performance channel in recent years, making it the unsung hero of channel diversification. While video ads perform strongly on CTV with high ad completion rates, a recent study found that overlay ads on CTV are four times more memorable than video ads. CTV-to-mobile campaigns can run higher up the funnel while CTV-to-CTV campaigns should have messaging that reflects a lower-funnel approach.
2. Engage an influencer
Influencer marketing can be an effective way to reach a highly targeted audience through a niche creator. Or, it can be a great way to reach a high-volume audience through a large, well-known creator. While larger creators come at a cost, as they command higher compensation, they offer a quicker option to engage with meaningful segments depending on your goals. Watch out for inflated audience numbers; make sure you validate audience size before choosing an influencer.
And authenticity is key — the influencer's audience wants to hear their honest opinion; not an opinion they have been paid to have. That means giving the influencer creative freedom.
3. Optimize your app store presence
You can increase app store visibility and drive higher install rates by strategically building out ranking factors on your app store listings. You can leverage secondary features such as app preview videos and create in-app events to bridge the gap between campaigns.
4. Cast a wider net on social media

Sure, you've got primary platforms like TikTok, YouTube and Instagram covered. Have you thought about secondary platforms like Reddit, Pinterest and Quora? Are you marketing to Asia? WeChat, Sina Weibo and QQ reach huge audiences there.
Your ads on these platforms should be tailored to seamlessly match their content formats. To keep costs down, narrow down your secondary channels by demographics and niche communities. Consider running brand awareness campaigns higher up the funnel on primary social media platforms while running conversion campaigns at the bottom of the funnel on secondary platforms.
5. Harness the power of content and referral marketing
In today's competitive app market, the key to success lies in providing informative and engaging content that goes beyond traditional sales pitches. By leveraging content, such as blog posts, videos and user-generated content, marketers can significantly increase brand awareness and drive installs. Delivering content that offers genuine value to users establishes a strong connection, fosters engagement and builds loyalty.

Further, by incentivizing existing users to refer their friends and family to download and use the app, you can tap into a valuable network of potential new users. Rewards, such as discounts or free trials, can serve as powerful motivators, encouraging users to actively spread the word. Whether incorporated into the core campaign or implemented through seasonal promotions, referral marketing adds a sense of urgency and amplifies the reach of your app.
In today's competitive landscape, it's crucial to not rely on a single marketing channel for app success. By diversifying your marketing efforts across multiple channels you can maximize your chances of reaching a wider audience and gaining more app installations. This strategic approach allows you to build a robust brand presence in the market, establishing credibility, attracting new users and fostering long-term growth.