An App Developer's Guide to Holiday Marketing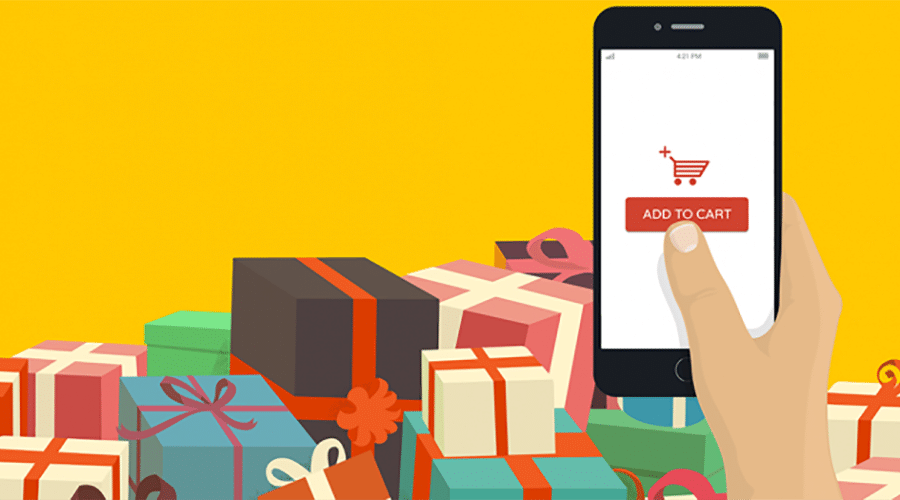 Holidays are the busiest time of the year for developers, and the planning starts well before cobwebs and pumpkins are replaced with tinsel and garland. New app themes, install campaigns, and promos can feel like an overwhelming mix for developers. Here are some facts to remember to not only survive, but thrive during the holiday season.
Culturalization is key
A jolly grandpa doesn't drop down everyone's chimneys in December. Jews celebrate Hanukkah. Christmas Eve in Japan is kind of like Valentine's Day, with the emperor's birthday on December 23rd more widely celebrated than the 25th. Some, like several Muslim countries, don't have a holiday near Christmas.

So while it's typical to localize by translating promos into different languages, it's more important to think in terms of culturalization: changing themes and designs so that players from different regions can feel deeply connected to the game. Both localization and culturalization deserve fresh research and a new strategy each year for developers, since ever more users come from countries where English isn't the native language.
Plan for a Season of Preparing
Developers need to run install campaigns to build volume, and some start as early as October. App store elements like icons and screenshots can affect conversion by up to 30%, and tweaking for the best variant can take weeks of testing and surveys. Allow plenty of time to develop holiday-themed ad creative and art assets, and start testing these assets early in order to have the most effective ones ready to go by the time the holiday marketing season is in full swing.  
It's also important to factor in review times when scheduling your holiday timeline. It can take anywhere from a couple of hours to three days for an app to get approved on the App Store normally, but this can extend to up to two full weeks in a holiday crunch. Earlier is always better.
The Gift that Keeps on Giving, Just Track Your Metrics
A large chunk of your new users will inevitably uninstall or become inactive after the holiday season.

However, even if most holiday users uninstall, the spike still leaves developers with a trove of actionable data. For instance, data can tell you if users are churning due to sticker shock (the most common reason for abandoning a sale), or because you required them to make an account before checking out.
Continue Momentum into the New Year
January and February are often the lowest spending months of the year, but new smartphone owners are still installing apps well into the New Year. It's a good time to enroll users into loyalty programs you can leverage throughout the year, or explain the benefits of joining your membership. Offering personalized content and product recommendations is also a good way to show users the value prop that your app can bring.
The holidays don't need to be a time of stress for developers. Start planning early, set goals and measure everything, both during and after the season. While the competition grows every year, and higher than average user churn is inevitable, the holidays remain a great way to bulk up your user base.