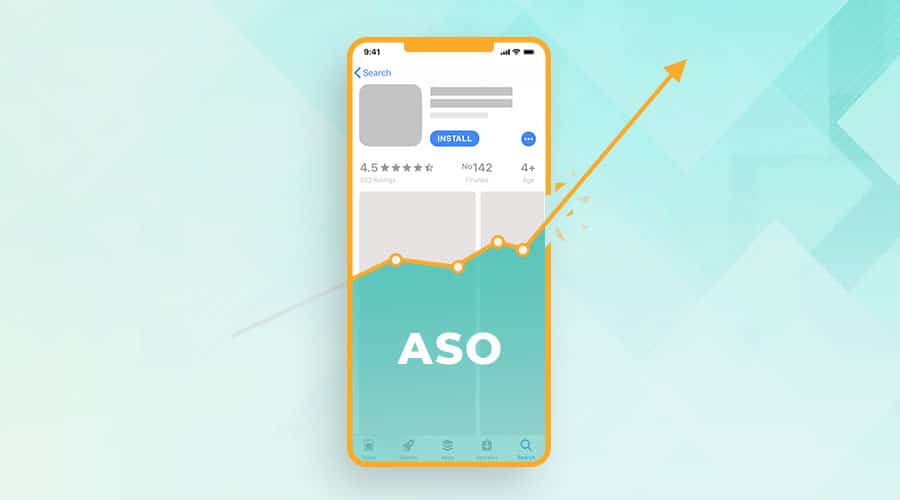 Intro
If you've been following the app industry for the last couple of months then it's no secret that 2021 will bring huge changes to how we do our job, as well as how app developers/publishers will interact with Apple, Google and other platforms.
There are quite a lot of changes: IDFA, ATT, changes to the Google Play console, and a new App Store Connect console (which doesn't work very well right now, does it?). Lots of ASO practitioners, even seasoned ones, struggle to keep up with all of the stuff that's going on and are getting frustrated. Is there hope? While there's a lot of uncertainty out there, I'm here to let you know that there IS HOPE. Read on for a few of my tips for mastering ASO in 2021.

My Two Cents
I believe that ASO will become much more important in the coming months and years, and conversion rate optimization will provide a lot of leverage in light of recent industry shifts.
Some factors that have great potential for improving ASO results and which should be given more attention:
Conversion rate optimization
The connection between UA and organics
Vitals/crash rate, reviews, ratings, app size, etc
Work on 3rd party factors that can't be influenced by ASO directly.
At Tilting Point we put a huge emphasis on communicating with clients and making sure we're on the same page when it comes to games optimization. That's why we highlight these changes and put emphasis on best performing solutions when reporting and explaining our ASO strategies.
We're also working on a correlation report of different marketing factors and their influence on organics, especially installs. I'll touch base on some of these correlations below.
Drifting Away From Text Metadata
Text metadata optimization is still one of the pillars of ASO, but its impact is becoming smaller. The app title limit on iOS has been 30 characters for some time now, subtitle and keyword fields have the same weight when it comes to ranking keywords, companies are getting increasingly defensive over their brand names (just have a look how Playrix trademarked 'Scapes' term recently), and of course competition is increasing. It's not that easy to rank for a bunch of high-volume terms without significant support from UA or other sources (e.g. keyword boost campaigns). To add to that, auto-correction on iOS doesn't help with ranking for lesser known terms or misspellings.

Let me know if you disagree in the comments below (or DM me on LinkedIn), but I really feel that the constant juggling of text meta updates doesn't bring as much value as it once did.
Five to seven years ago, fellow ASO practitioners were able to pull crazy tricks by simply keyword-stuffing app titles with all possible keyword combinations, and thus got ranked in the top positions. Just look at this crazy stuff:
"Download Free Music – Player and Streamer for SC You can Enjoy Music while using Facebook Spotify Yelp YouTube Beats Vevo Shazam SoundHound Yik Yak Kardashian Vemo iTunes Vimeo Whatsapp Instagram Snapchat soundcloud Zedge Pandora Tinder Netflix Kik Free."
Difficulties With Tracking
A fairly expected and inevitable thing that's coming to pass: both Google and Apple are working towards obscuring the effect of organic optimization, making it part of paid user acquisition mix in analytics. As one great example, the new Google Play console doesn't show pure organic traffic (both search and browse include UA views and installs). There are a few workarounds for this, neither of which is ideal but still better than being unable to report organic numbers at all.
Tracking organics through MMPs. You don't have to filter out anything – it's right there. They interpret organics as installs not attributed to any media source, so there may of course be some discrepancies. There's also no way to split search and browse (trust me, I've checked), and not all the platforms are considering adding this feature in the foreseeable future.
Creating your own dashboard and pulling data from the consoles. This is a good solution that requires some effort from both you and the data team. It can be more precise than MMP when it is set up right. The only downside is that it requires constant monitoring of sources (e.g. Google will deprecate old reporting sources on August 1st).
Importance of CVR optimization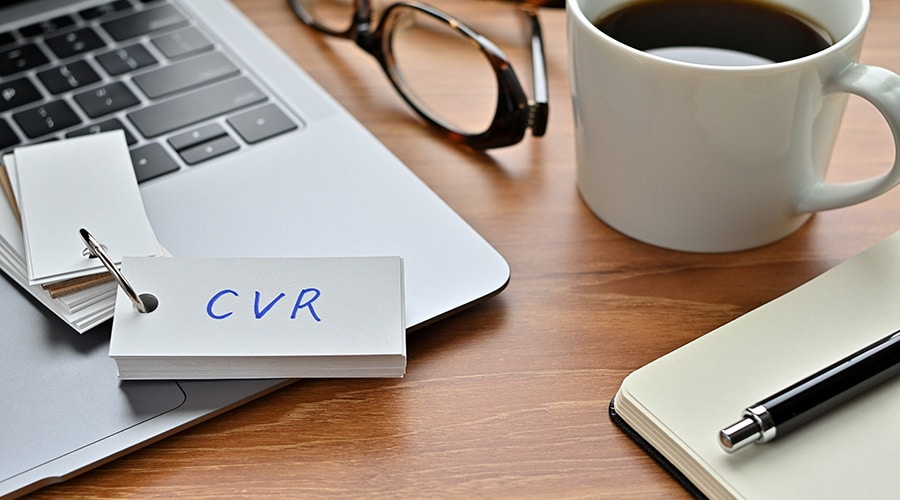 Conversion rate is a variable that has a crucial impact on major ranking factors, and in return is influenced by things like crashes, reviews and app size. The main means of increasing conversion are keyword selection and optimizing graphical assets (icon, screenshots, feature graphics, video, etc).
It's always been one of the core levers of any kind of optimization, and organic is no different. Whether it's fitness, health, guitar lessons or games, CVR plays a vital role in an app's success. In mobile marketing, ASO probably has the most influence on conversion out of all the other disciplines. We can play around with various graphical elements to persuade a visitor to become a user. The best approach for improving conversion is constant testing. Form hypothesis –> test –> apply/learn from mistakes –> iterate –> repeat.
Pumping those numbers isn't an easy task and it's a continuous process, but once it works, it also improves revenue down the funnel.
Incrementality Through UA, Reviews/Vitals, etc.
ASO and UA are highly correlated disciplines, and both departments should work closely together in order to remain in sync. Everything UA-related has a huge impact on organic installs and keyword positions. Increases in UA usually mean increases in organics. This is typical behavior that can differ in some cases, e.g. turning off Google UAC can result in an increase in branded organic traffic.

This connection will become even closer in 2021, specifically on iOS. Yes, I'm talking about everyone's favorite topic – IDFA. UA managers will inevitably increase Search Ads budgets, which will impact apps' organics as well as keyword selection.
Pro Tip: Check in with your friendly neighborhood UA manager to see which keywords they are bidding on in ASA, and use that insight to update your metadata strategy.
Vitals/Crash Rate
Google and Apple's algorithms take crash rates/vitals into consideration, and as a result they have a positive/negative effect on the discoverability of a game (explore traffic) and keyword ranks (search traffic). The correlation isn't the strongest compared to other metrics, but vitals play a role in maintaining a game's visibility, and as a result, installs.
They are also correlated with CVR. App Stores punish unstable behavior by lowering games' visibility. They also affect the probability of featuring, ratings, and other results. Games with unstable/low vitals have much lower chances of being featured, which Google reps specifically stress when considering an app or game for featuring.
Pro Tip: Keep crash rate low. If you don't have a direct impact on it – contact the dev team to solve it ASAP.
Reviews/Ratings
Another user-driven factor that affects other users' decisions on whether to download or not. As a rule of thumb, visitors are much more eager to download if the rating is 4.0+ stars, and the probability increases with a higher rating. They also influence CVR and featuring probability – Google does not consider apps with a rating below 4.0.
Pro Tip: Keep your rating above 4.0 on all platforms.
App Size
Visitors tend to download large games less often if they're not convinced they'll like it. This has been confirmed by multiple experts and studies. On iOS there's also a cellular download warning that notifies the user about an app's size being over 200MB, asking if he still wants to download it. It's usually an issue for conversion.
Pro Tip: Keep app size as low as possible, prompting the download of additional content and assets in the downloaded app when necessary.
Conclusions
By taking care of the factors listed above, you should be able to survive and more importantly thrive in a bumpy 2021. Of course, there will be a shift of priorities, but nothing too scary. As always, you need to be on top of what's going on in the industry by reading forums, blogs, listening to podcasts, and playing your games in advance. Navigating the waters of ASO is never smooth, but I hope my insights will make it easier for you.