A Guide to Getting Back to "Normal" Life…Whatever That Means!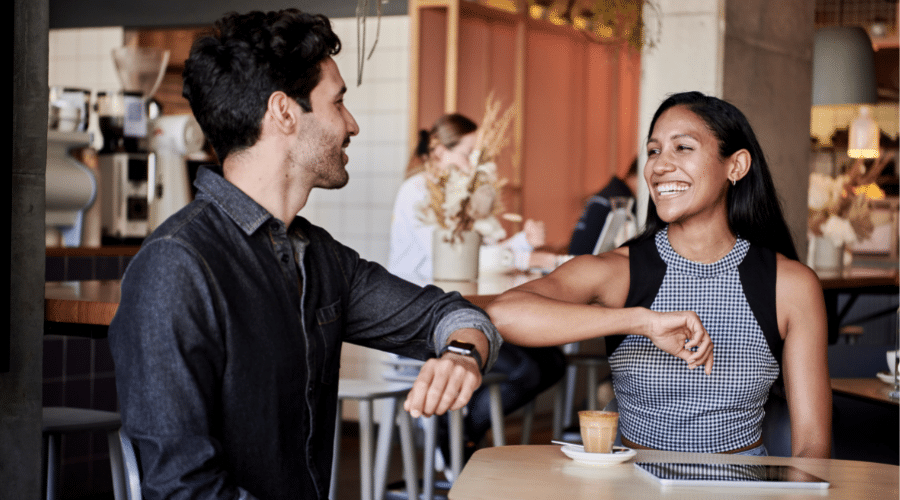 It's been over a year since the last big in-person industry event. Things quickly changed from morning commutes and happy hours to catching up with friends and family over Zoom or FaceTime. We all tried our best to adapt to this new normal and it's been impressive to see how creative people have gotten. But now another shift is on the horizon and the transition back to "normal" can be a lot to navigate alone. So today I will walk you through some tips and tricks to ensure a smooth transition!
Reflect On Your New Boundaries
As more and more people become vaccinated our social calendars will inevitably begin to fill up. Before diving back into the swing of things it's important to take a moment to remember that we all went through a big transition in the last year. With so many changes it is likely that we too may have changed to some capacity. Since most of us have been limiting our social interactions for the past year; it's common to have a new threshold for how long we are able to socialize. I recommend taking a little time to reflect on this past year and the changes you have gone through. Try to get clear on what has changed and how this change might impact your transition. This will help you to become aware of the areas in your life that might have different boundaries and new expectations.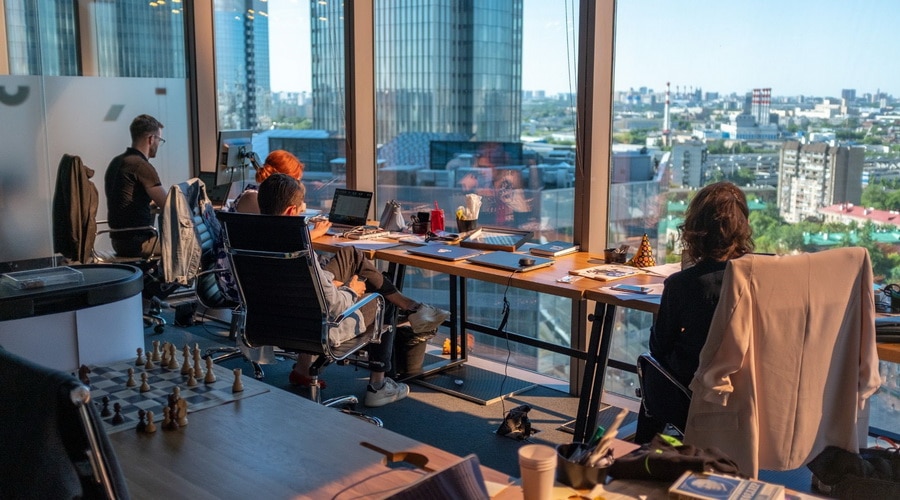 Communication Is Key
After having an open and honest conversation with yourself about your new boundaries and expectations, make sure to check in with those closest to you. If you have roommates, a partner, or children it will be helpful to discuss what you are comfortable with as a household so that everyone's new boundaries can be respected. It will also be important to communicate with your colleagues. For example, if you no longer want to share your office materials, it will be important for you to share your new boundary with others to prevent a misunderstanding. It's absolutely ok to have new boundaries, but it's crucial to communicate them with others if you have certain expectations. Since everyone has different expectations, try to remember to be supportive of your colleagues' new boundaries even if you don't understand them.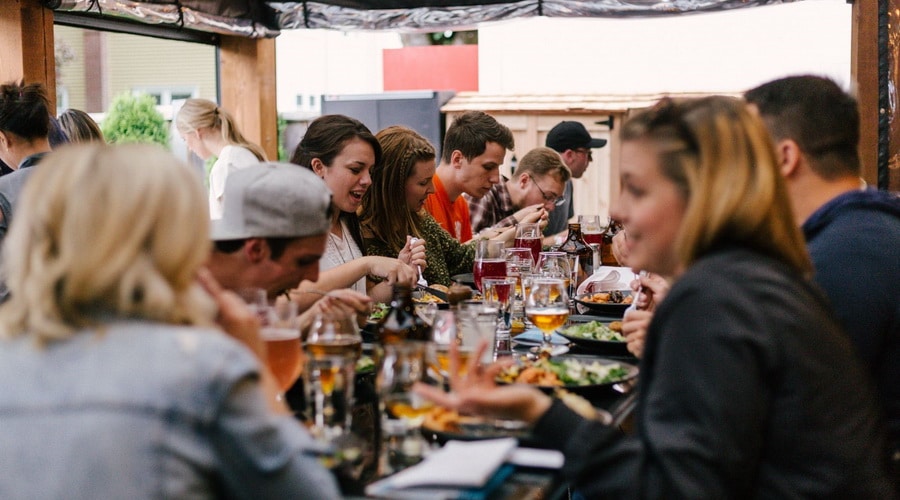 Be Mindful Of Social Burnout
Once you are clear on your boundaries and expectations it will help to be mindful of social burnout. Social burnout or social fatigue can happen when you take on too many social activities which results in burnout. A great way to prevent social burnout is to create a social calendar that tracks your social engagements. To ensure you are not overbooking yourself, set aside designated days throughout the month for social activities. Once these spots get filled up, it will remind you that you've reached your limit for social activities and it might be time to start saying no to things. With time and patience you will likely be able to increase your socialization as long as you respect and listen to what you need along the way.
Returning To Work
Applying your new boundaries and social limits to the workplace can also be helpful while preparing for the transition. If you notice you are nervous to return to the office, set up some time to talk to your manager or leadership. Let them know if you have any concerns and how you plan to overcome them. Communicating will help you feel comfortable and will give them a chance to show you support. It's always helpful to come prepared with a few ideas for a solution so that you and you both can work together to create a safe environment for all involved.

It will also be helpful to bring awareness to how you are thinking and feeling. Try bringing awareness to how you are feeling throughout the day or before going to bed. Ask yourself if you are feeling this way because of something that happened or because of something that might happen in the future. Taking note of the days that feel stressful can help you pinpoint what the root of the problem actually is. It can be easy to ignore how you are feeling when experiencing change, so taking note of how you feel can make a big difference. Checking in with yourself can help prevent burnout and keep things from becoming too overwhelming.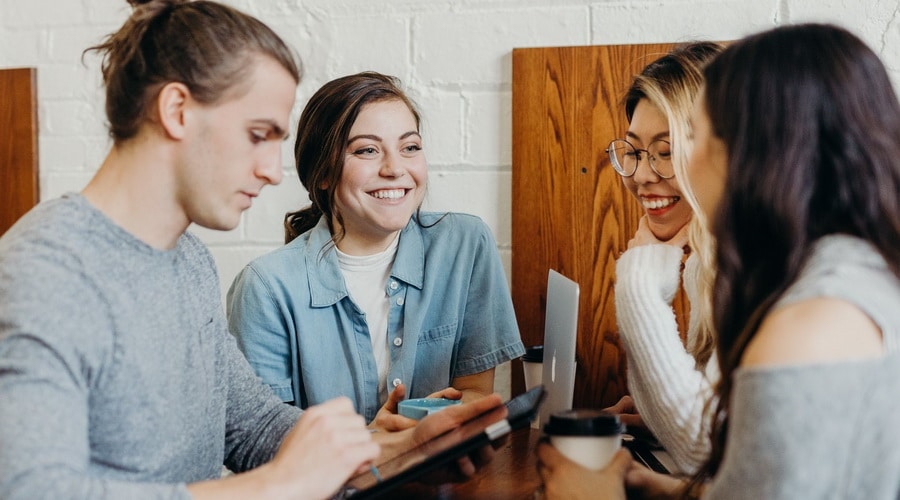 Support Systems Are Essential
My last but most important tip is to create a support system! This could be colleagues, friends, family, whoever you feel is right. We are all strong and independent people but that doesn't mean we don't need support. It can be helpful to remind yourself that you don't get a medal for doing it alone. I recommend having a support system at work and in your personal life. This will make a big difference once you are back in the swing of things because you will know who you can turn to if you need support. It's important to let your support system know you've chosen them so that there aren't any surprises. It will also help them to understand what kind of support you're looking for.
***
Humans are incredibly adaptable creatures and this includes you! Whatever happens, you can handle it. Manifest Alignment is teaming up with AGS to offer complimentary sessions for our readers. If you could benefit from extra support or personalized coaching, click here to book your complimentary session! I hope these tips and tricks will help to guide you on your transition and I look forward to seeing you all at the next industry event.