Four Strategies for Winning the Short Form Video Opportunity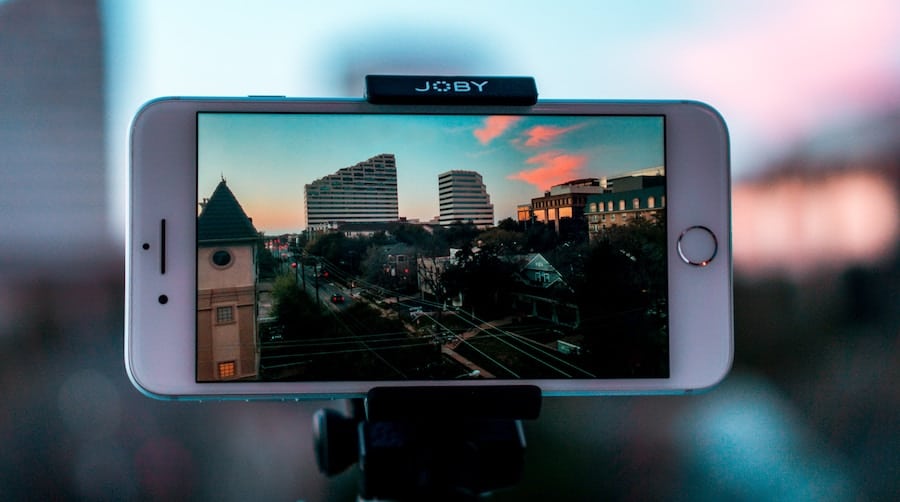 The increasing proliferation of video ads, and the progressive shortening of user attention spans are two of the strongest forces impacting advertising today.
Video advertising is expected to grow by double digit percentages annually over the next few years, and video ads are increasingly present on our devices compared to a few years ago. In parallel with the emergence of this more engaging form of content is a shortening attention span with a reluctance on most users' part to partake of anything that could be time-consuming. Ephemeral content such as Snapchat & Instagram stories has only grown lately.
How should we as marketers adapt to these two forces, acting in seemingly opposing directions? The key strategy that we've found to ride these two waves is short form videos, with which we've been seeing some huge wins for many of our clients lately.
Short form videos are typically under 10 seconds (and often under 6 seconds) that pack a punch simply because they're built for quick attention spans. They condense a quick but powerful message without taking a user through elaborate expositions that longer video ads often require.
As we've experimented with and learnt from short form ads, we've seen not only the promise of these ads but also the strategies that lead to success with short form ads. Below are 4 of the top strategies that we've seen contribute to success in our ads.
Convey one single message per ad.Unlike longer form videos where it's important and necessary to think through a storyboard and a sequence of messages, short form ads succeed because they communicate one single value proposition per ad. No narratives, no 'storytelling', no listing of features/benefits – just a distillation of your single most important message – that's it. And yes, users can always understand the product once they go to the app store page or into the app – the purpose of this ad is to convey one message and elicit a click.
Don't truncate longer videos to make a short form ad.Yes, longer form videos still have their place in your advertising mix, but oftentimes slicing 6-8 seconds off a longer form video can appear wonky in a short form ad. This is because longer form videos are part of a longer narrative and oftentimes feel incomplete when featured in a shorter form ad. You want a standalone short form ad that feels complete by itself (the good news of course is that it takes much less effort to make a short form video).
Articulate your value proposition quickly.Yes, a short form video is a quick experience, but even among short form videos, the most powerful ones communicate the value proposition in the first 2-3 seconds (and often on the very first screen). We've seen that short form videos that gradually 'lead in' to a value proposition (and by gradually we mean after 3-5 seconds), often result in the user exiting or ignoring the ad before you get to the value proposition (talk about short attention spans!) The best short form ads communicate the value proposition both through visual elements as well as via text overlays up front, ideally on the first screen of the ad. This draws in the user (at least those with an affinity for what your ad is advertising) and reduces drop-offs.
Show branding elements clearly.The best short form ads we've seen also don't shy away from proclaiming that they are, in fact, ads. Yes, there is much talk about the emergence of native ads – and while native ads certainly have their place, we've seen that short form ads that perform best don't hide the fact that they are ads – which means both the message as well as text overlays clearly mention the brand.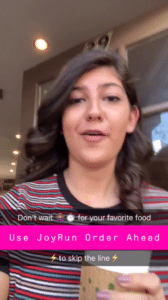 Conclusion
Short form video ads are seeing tremendous traction and performance not just on Snapchat but on other video ad platforms as well. Yet winning with these requires a holistic, customized strategy that is tailored to the format.