The Appy Hour Talk Show is the always fun, semi-informative, always relevant and slightly irreverent podcast! So whether you're on your way to work, on your way home from work, or just bored at work, pop in an episode and take a quick shot of the Appy Hour Talk Show presented by App Growth Summit!
Appy Hour Episodes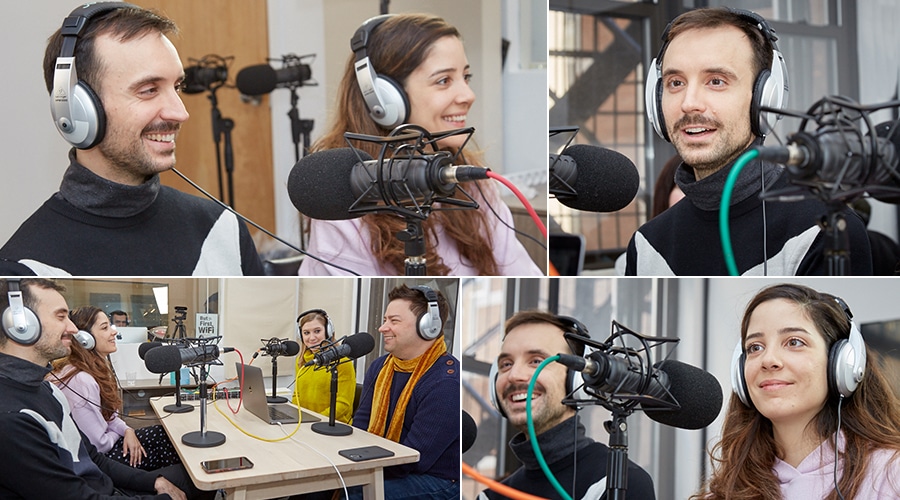 Season 01 • Episode 02
Aug 13, 2020
Adrian and Deniz join us to give a first-hand account of how many tattoos they have, the joy of dogs in offices, the importance of fitness as a way to balance your mind and life, and call attention to the essential requirement of doing what we can to progress diversity in tech for greater inclusion and acceptance. For their Talk Nerdy to Me segment, we'll dip our toes into the Retargeting and Attribution in UA waters.
Listen Now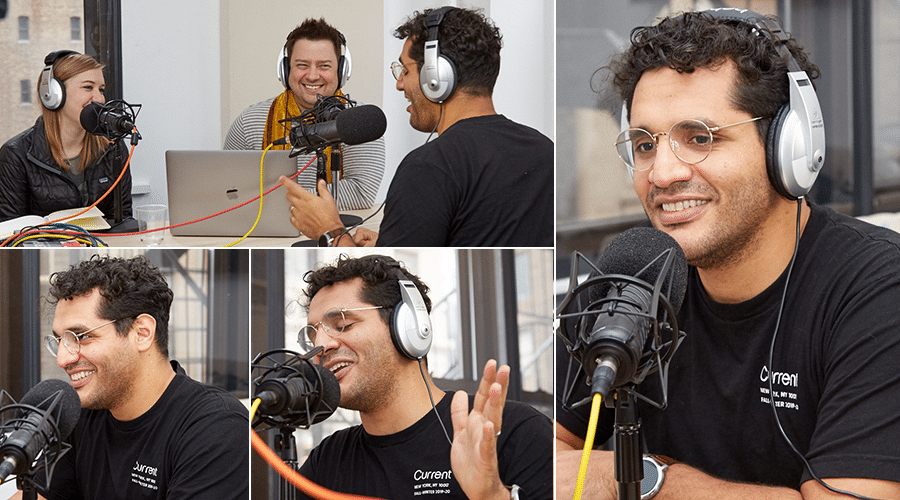 Season 01 • Episode 01
Aug 6, 2020
Adam talks to us about learning languages, looking for homes in NYC, marital longevity, and how to fix the NY Knicks. For our Talk Nerdy to Me segment, we'll discuss personalized marketing for your customers.
Listen Now